Last articles, we talked about how to make a custom silicone phone case order, do you know about the production process for a custom silicone phone case?
Next, let's show the example production process for a custom silicone case.
1. The Silicone phone case PDF files from the client design and the client ask us to make an iPhone X model case.
Usually, the AI, PSD, CDR, TIF, and PDF are ok for us.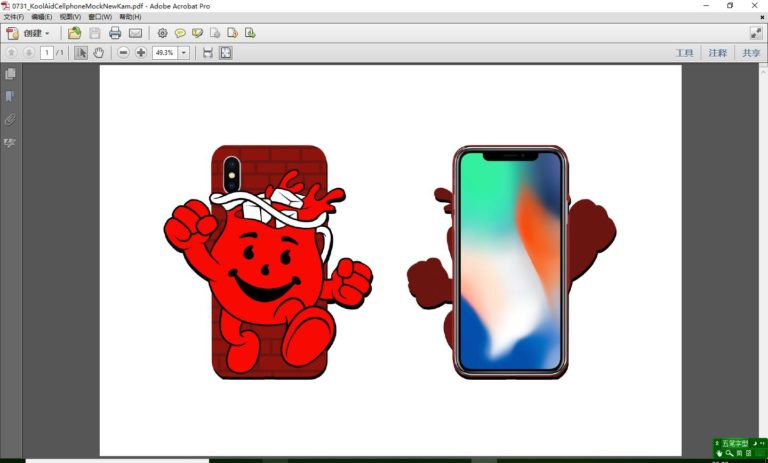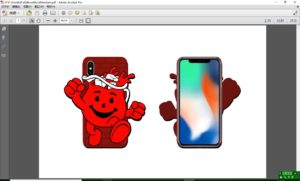 2. Customized Silicone phone case cover Mold draw to confirm with client.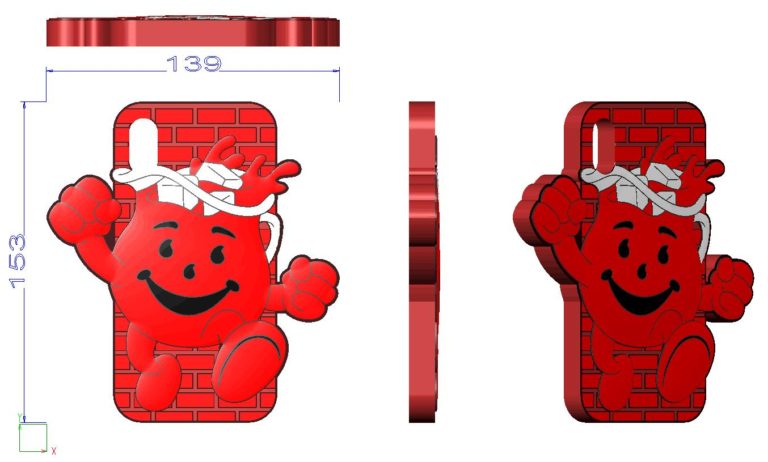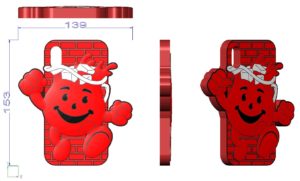 3. If the silicone phone case mold draw is confirmed by the client, then open the phone cover sample mold.
4. Finished the custom silicone phone case sample mold.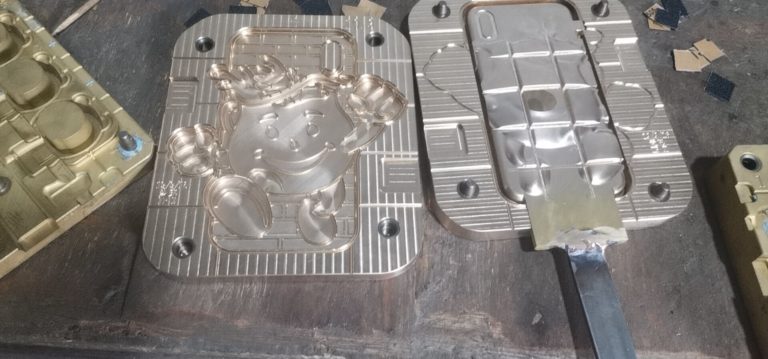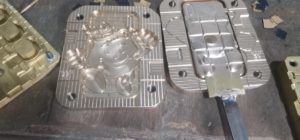 5. Mix the colors of the materials with the client's Pantone colors and make the samples.
The toy frame needs to change the black line, so we make it again as the client shows.
6. Finished custom silicone phone case samples.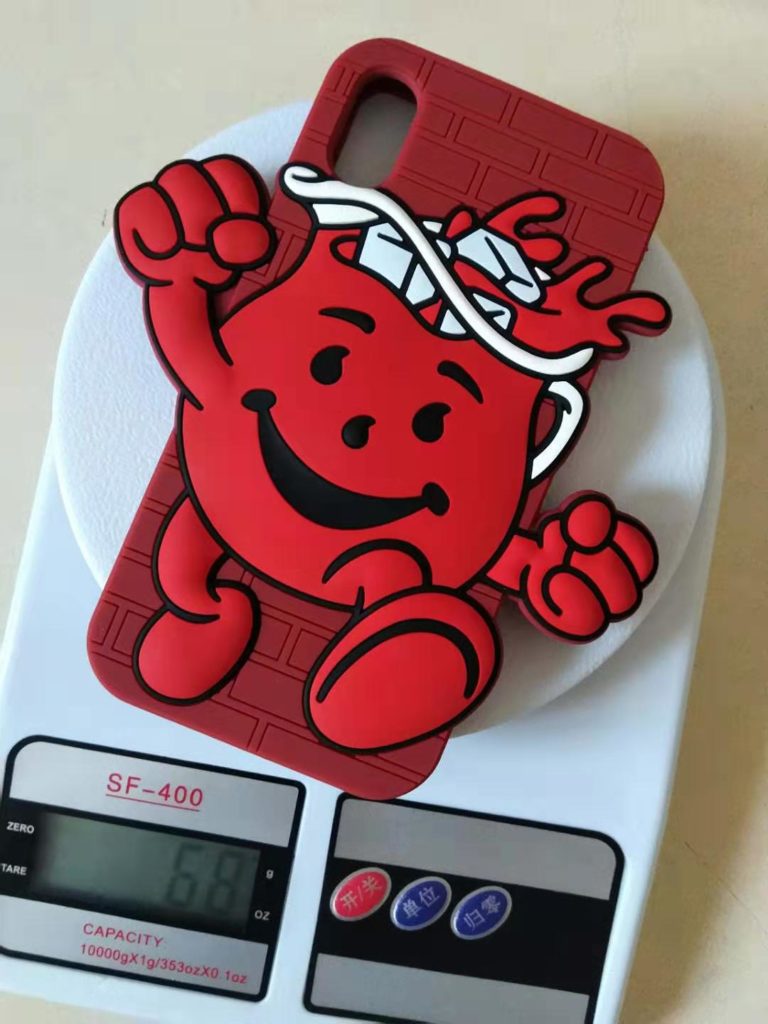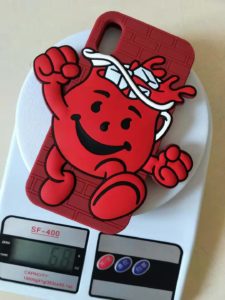 When the samples are confirmed by the clients and placed an order, we will be preparing the material and mold, then mass production.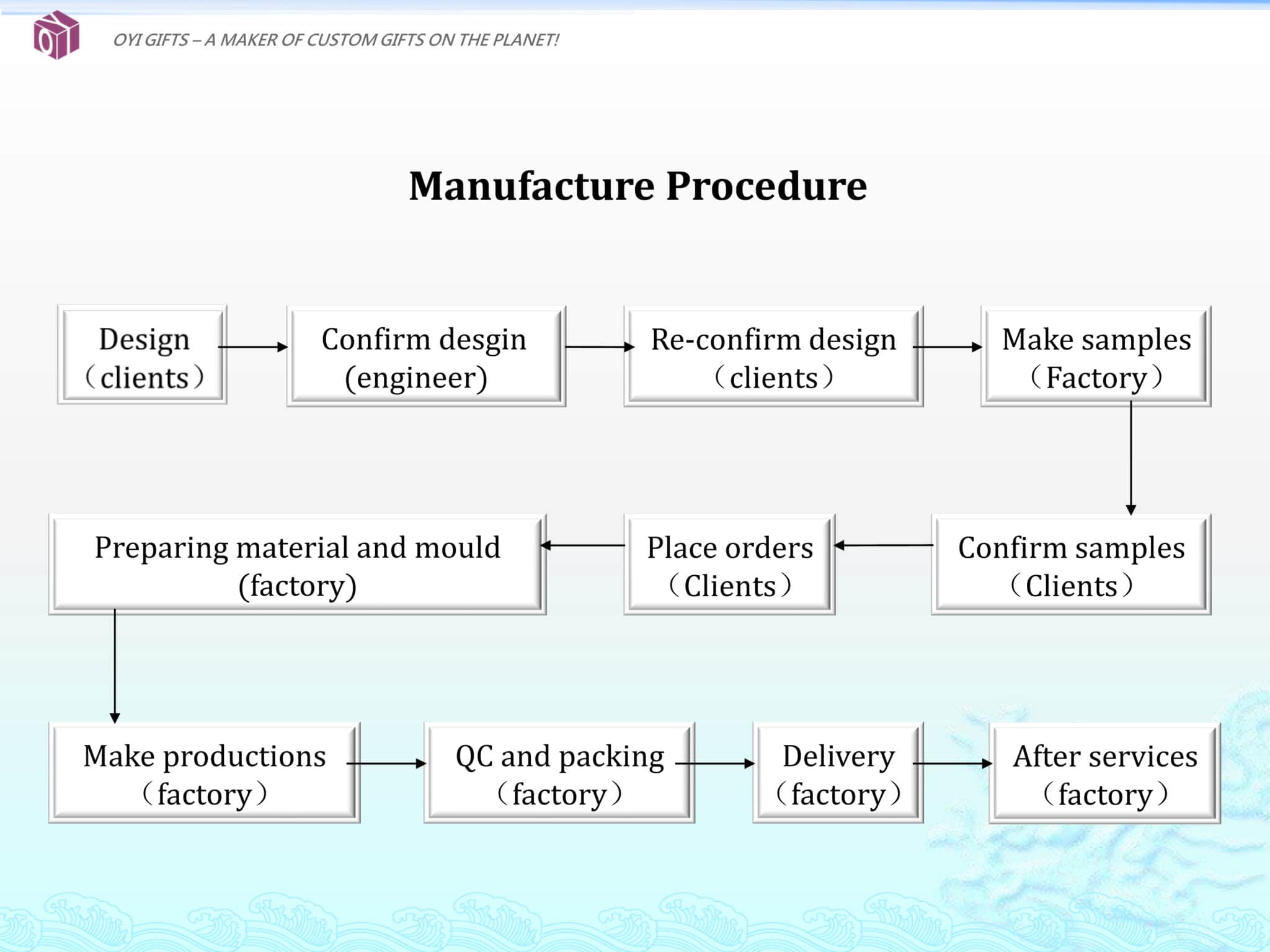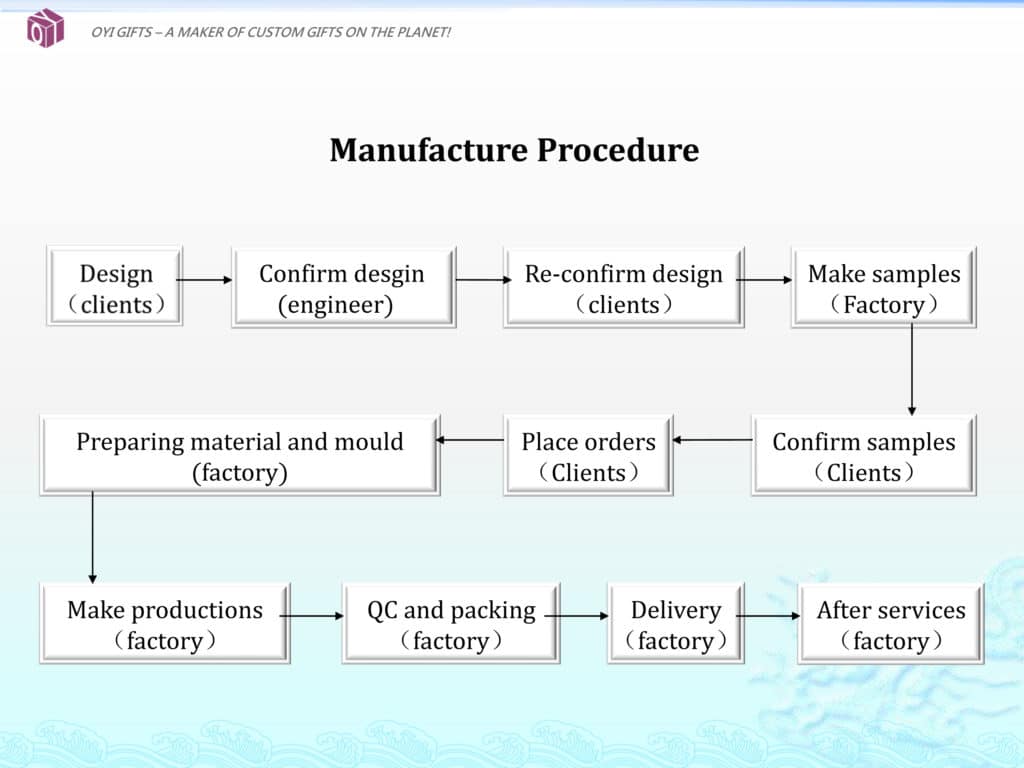 Silicone Technology
Artificial dispensing process, when the beginning, the machine, and technology was not good, it uses an artificial dispensing process by workers' hand, and it also makes silicone phone case samples or complex colors of silicone case now.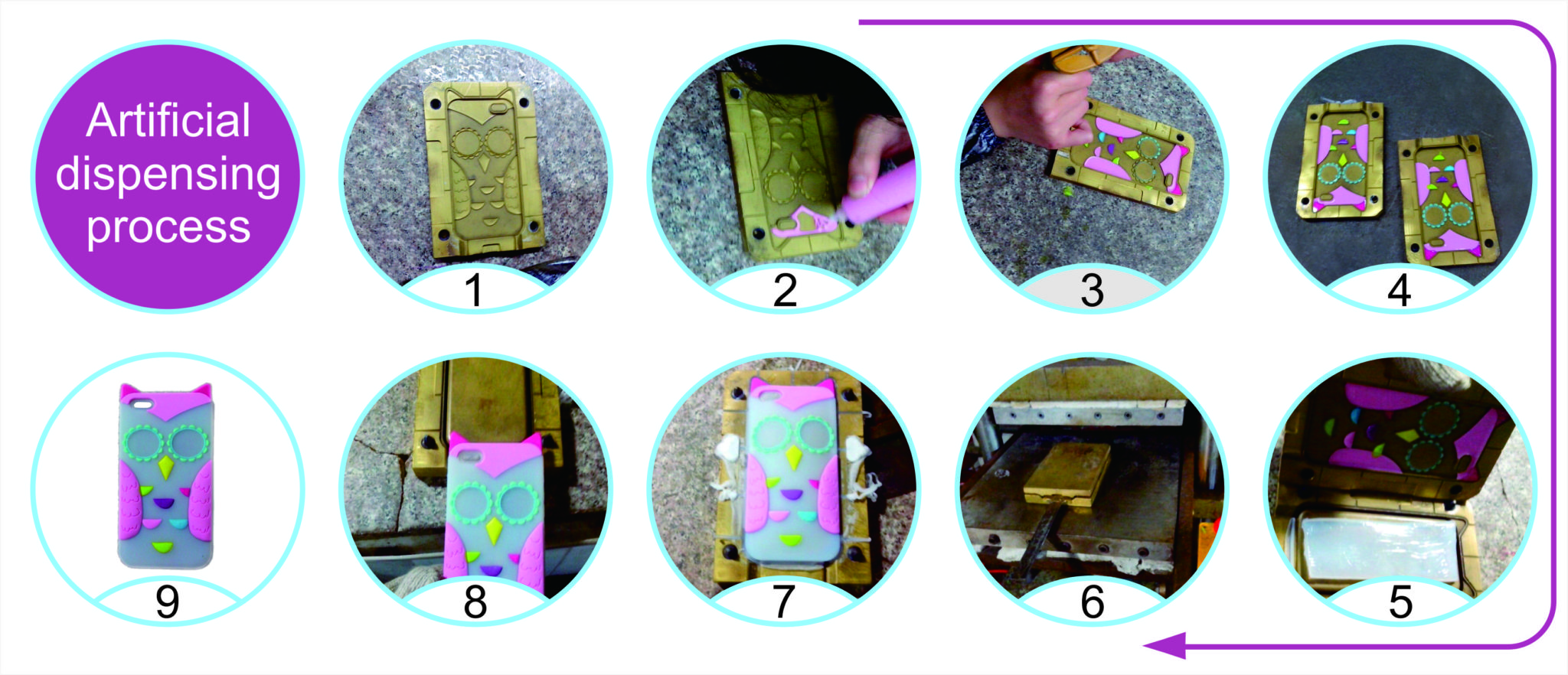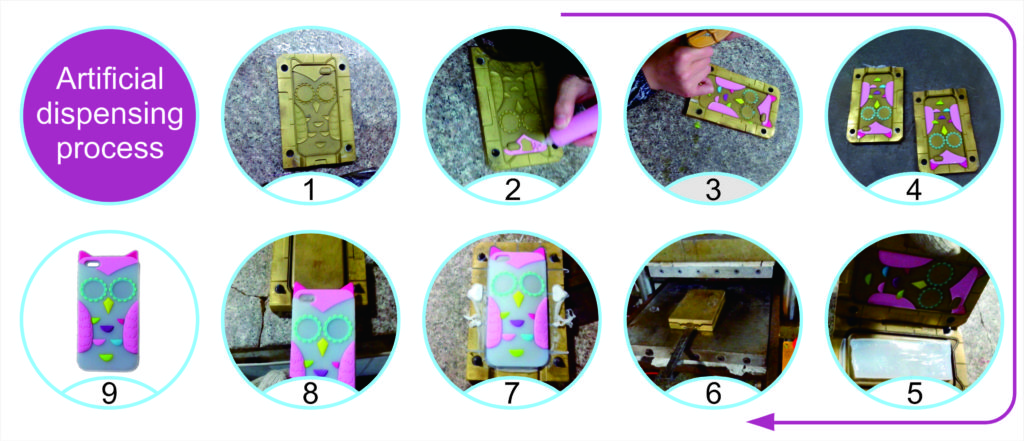 2. Automotive dispenser process.
When the customized silicone phone case mold and materials are ok, the engineering programming by the dispenser and then working.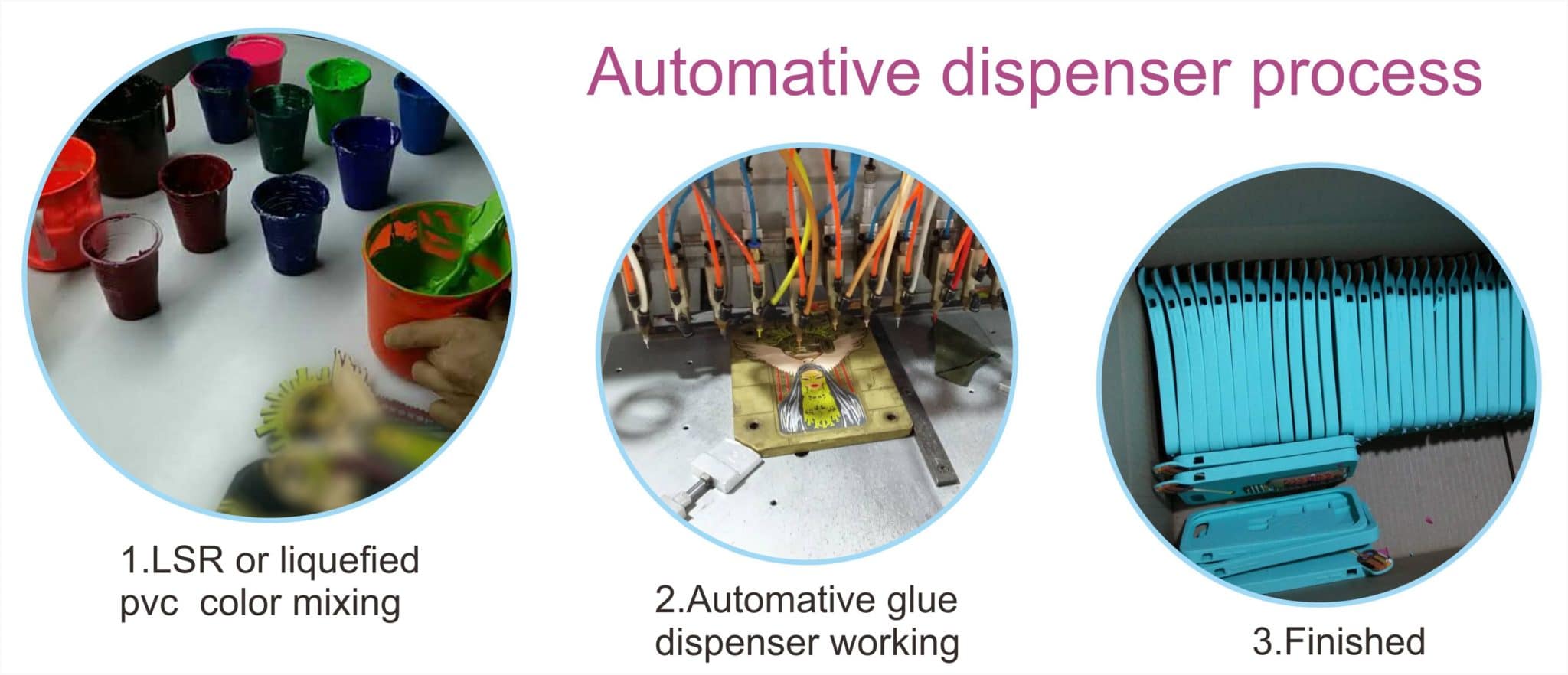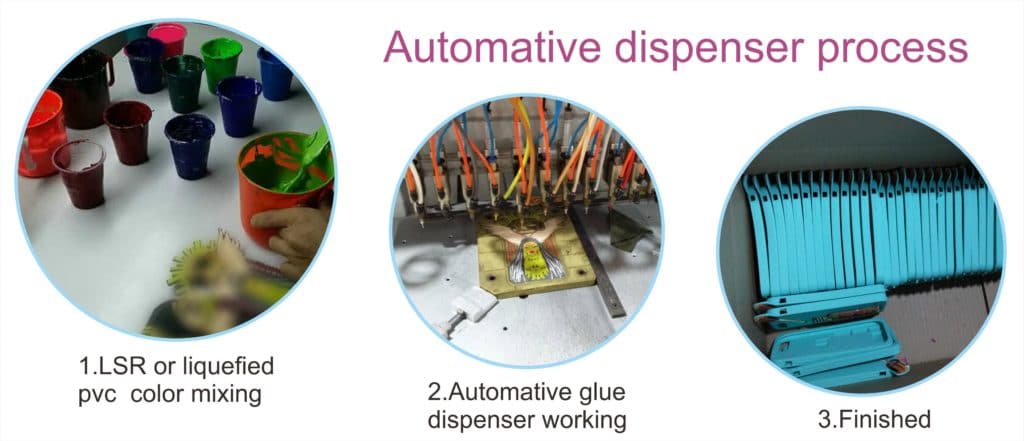 Silicone vulcanizing machine process.
Usually, it is made in one color silicone phone case or silicone household items, the mold cost will be higher than dispenser machine products' mold.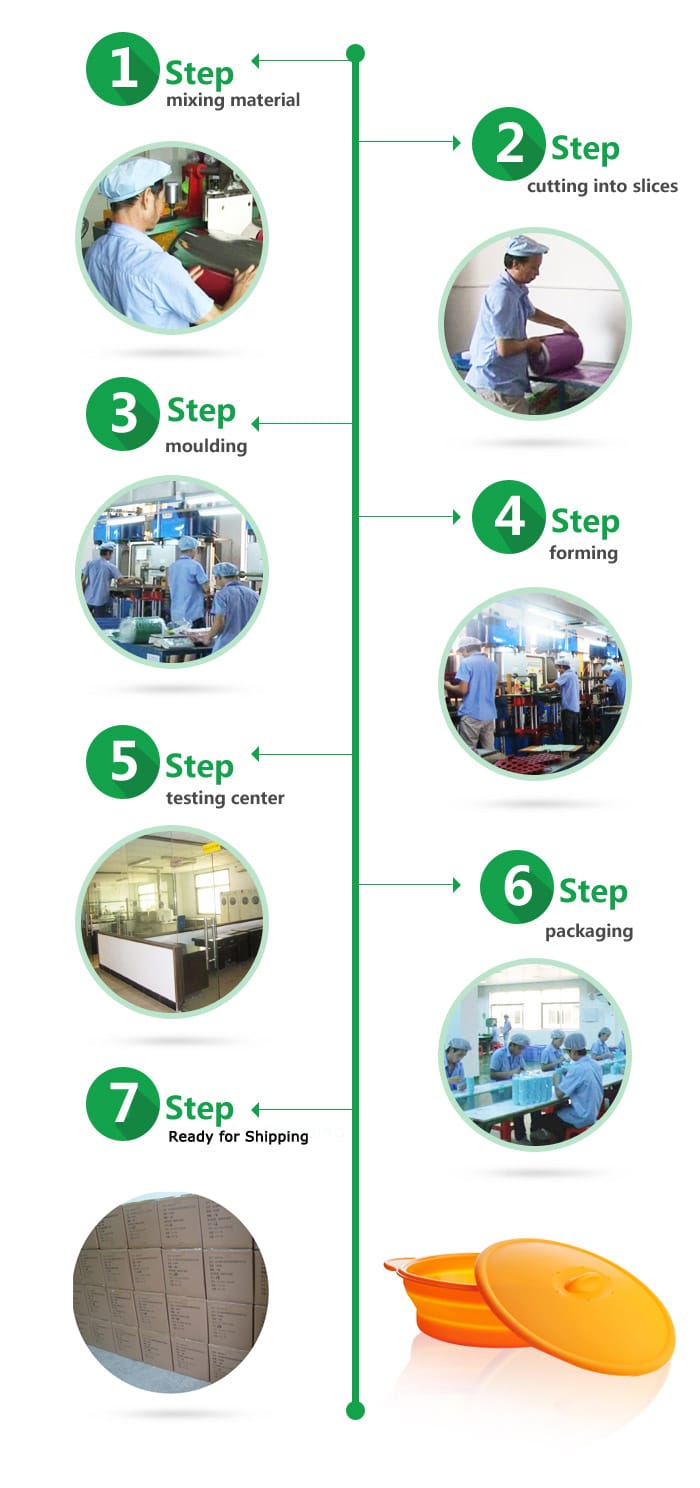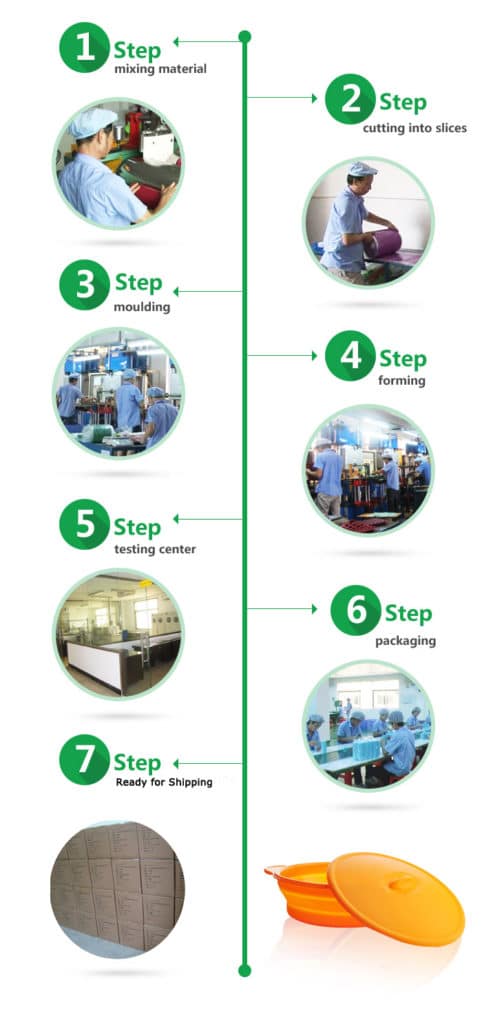 If you want to know more about how to make a custom silicone phone case order, pls read our last articles for it, thanks in advance.
How to make your own design custom silicone phone case order?
Sure, If you have any questions or want to customize your design cartoon silicone phone case cover, welcome to contact with us