Custom Cartoon Plastic 3D character figure Toys
Feature:
1) Material: PVC or Vinyl.
2) Colors and sizes are according to customers' requirements.
3) OEM orders are highly welcome.
4) Fast sample supply and standard export packing.
5) Reasonable price and high quality.
6) Logo and pictures available.
7) Suitable for gifts, premiums,  accessories, or others.
8) Reusable, washable.
9)MOQ: 3000-5000pcs.
Disclaimer:
The picture relevant to this product has been provided for reference only.
We do not have any intellectual property rights over the trademark(s) displayed and are not selling any products containing/these marks.
What is PVC?
Plastics are also called synthetic resins and are broadly classified into two categories: thermosetting resins and thermoplastic resins.
The thermosetting resins include phenol resin and melamine resin, which are thermally hardened and never become soft again.
Thermoplastic resins include PVC, polyethylene(PE), polystyrene(PS), and polypropylene(PP), which can be re-softened by heating.
Usually, thermoplastics are supplied in the form of pelletized material(compounds) with additives (antioxidants, etc.)already blended in it. However, PVC resin is often supplied in powder form and long-term storage is possible since the material is resistant to oxidation and degradation. Various additives and pigments are added to PVC during the processing stage, and the blend is then converted into PVC products.
Basic History of PVC for figure toys
PVC is sometimes known as 'vinyl' in Europe and predominantly so in North America. In Europe, 'Vinyl' usually refers to certain specific flexible applications, such as flooring, decorative sheets, and artificial leather.
PVC is a thermoplastic made of 57% chlorine(derived from industrial-grade salt) and 43% carbon(derived predominantly from oil/gas via ethylene). It is less dependent than other polymers on crude oil or natural gas, which are nonrenewable, and hence can be regarded as a natural resource-saving plastic, in contrast to plastics such as PE, PP, PET, and PS, which are totally dependent on oil or gas. This chlorine gives PVC excellent fire resistance.
Uses of PVC(Figure toys materials)
PVC is predominant in the construction industry due to its low production cost, malleability, and lightweight. It is used as a replacement for metal in many applications where corrosion can compromise functionality and escalate maintenance costs. Many of the world's pipes are made from PVC and these are used in industrial and municipal applications. It is also used to make pipe fittings and pipe conduits. It does not have to be welded and can be connected with the use of joints, solvent cement, and special glues-key points that highlight its installation flexibility. The material is also present in electrical components such as electrical insulation, wires, and cable coatings.
In the healthcare industry, it is used to make feeding tubes, blood bags, intravenous(IV) bags, parts of dialysis devices, and many other items. This is only possible when phthalates are added to it. Phthalates are used as plasticizers to produce flexible grades of PVC(and other plastics), thus making it better suited for the aforementioned applications due to improved performance characteristics.
Common consumer products such as raincoats, plastic bags, figure toys, credit cards, hoses, doors and window frames, and shower curtains are also made from PVC. This is not an exhaustive list of the many products that can be found around the household with PVC as its main constituent.
What is polyvinyl chloride?
Polyvinyl chloride, often referred to as PVC or vinyl, has been around for more than fifty years, and is one of the world's most widely used and researched plastics. It is found in every home in a variety of consumer products ranging from water pipes to shower curtains. It's approved use in food packaging as well as its wide spread applications in the health care filed demonstrate the safety of PVC. Vinyl is used for the storage of national blood supplies throughout the world as well as in numerous surgical applications.
Vinyl figure Toys are Safe character Toys
Vinyl is one of the world's most widely used and most researched plastics with a safety record of more than 50 years.
Vinyl is a material used in many figure toys, and despite sensationalized and irresponsible claims made recently by some groups, figure toy manufacturers are confident that it is safe. This confidence in vinyl is based on the findings and opinions of national regulatory agencies and some of the most respected scientists in the world.
Soft vinyl contains a substance called phthalates. Research into the effects of phthalates does not show that phthalates themselves are in any way hazardous to children's health. In fact, there is no scientific evidence that these chemicals put people of any age at risk.
While vinyl is the principal component in a wide range of products for consumers, the healthcare industry, and other highly regulated industries, some organizations have targeted products for children due to the high visibility of figure toys and the opportunities they offer for media coverage. Their research methods are at best questionable and their claims unfounded. The allegations against the safety of vinyl figure toys cannot be substantiated by scientific facts. They simply are not true.
Vinyl and phthalates have been used in the manufacture of figure toys and baby products for 40 years. Generations of children have played with and sucked on, character toys made from pliable vinyl, and there is no evidence of any adverse effects. Indeed, the widespread use of phthalates in a number of non-toy products has led to extensive research verifying its safety.
Custom Plastic Toys pictures: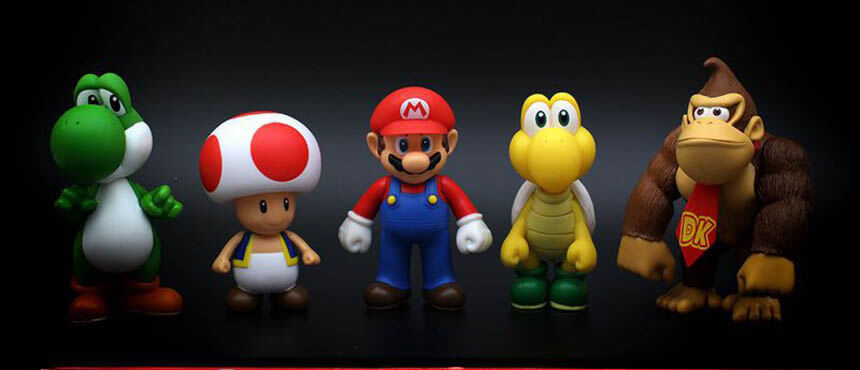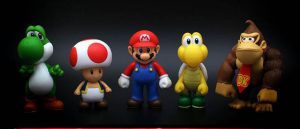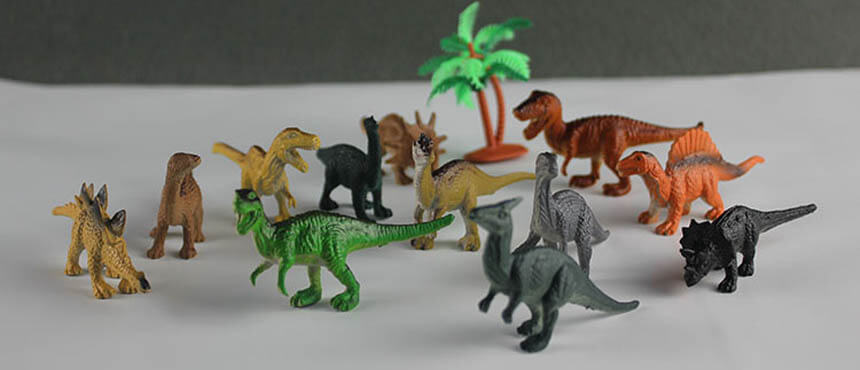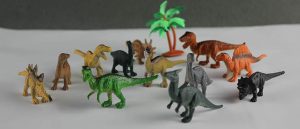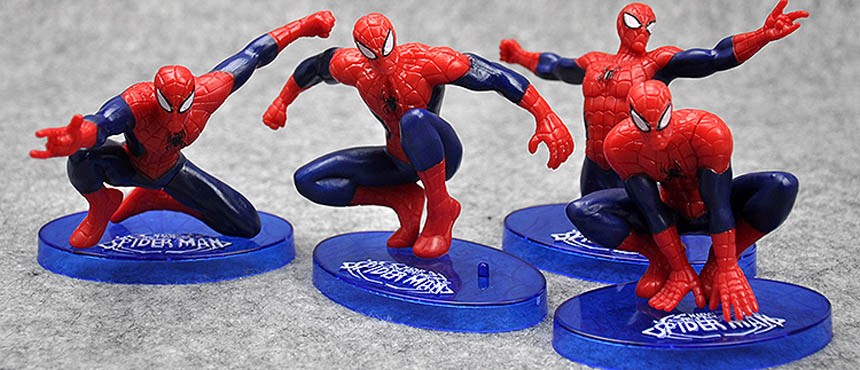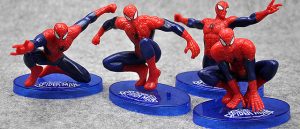 Production process: