Custom Plastic phone cases cover
Specifications:
Product Name: Custom Plastic phone cases cover
Size
For iPhone or customized.
Description:
1.100% high-quality Rohs/SGS  material+PC or TPU, Eco-friendly, harmless, non-toxic., flexible non-corrosiveness.
2.Color :any PMS color
4.Usage: Advertising and business promotion gift, suitable for all people
5.Logo: debossed, embossed, silk printed, color-filled, laser filled
6.Excellent, flexibility and anti-compressive deformation, chemical resistant
7.Design: custom
8.OEM are very welcome
9.Payterm: T/T, Western Union, etc.
10.MOQ: 1000pcs.
Phone case Applications:
1.Adverting promotion gift.
2.Bussiness promotion gift
3.Suitable for all people.
Competitive Advantage:
1. Material: 100% high-quality PC or TPU material, Eco-friendly, harmless, non-toxic, non-corrosiveness.
2.Excellent, flexibility and anti-compressive deformation, chemical resistant
3. Size: exist or customize
4.Color: any PMS color
5.Logo:laser debossed/embossed/screen printed/color filled/laser graved
6.Factory price, fast delivery, high quality
7.Great R&D ability by our factory.
More about Custom Plastic phone cases cover
With Smartphones costing so much, a durable case is necessary for protection. After all, most smartphones cost over $600 off-contract, so keeping a phone looking as great as possible is going to be a goal for anybody. A durable case goes a long way in accomplishing this. Some of the greatest, most durable cases on the market share a few different features that help to set them apart from the competition and make them more effective. These are the features that make the best iPhone cases, Blackberry plastic phone cases and cell phone cases, in general, different from others on the market.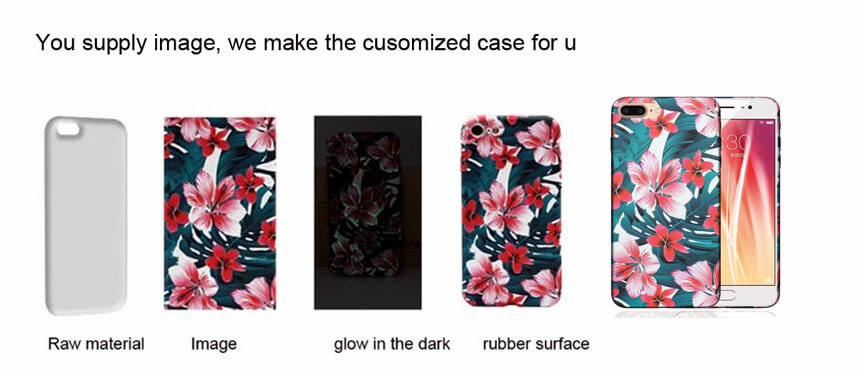 One thing that every durable plastic phone case cover has in common is a tight fit. The best iPhone cases all share this property. By being built to the exact specifications of Apple, the plastic phone cases keep the device snug and secure without giving the iPhone a chance to move around. This extends beyond just Apple products, too. The most durable Android and Blackberry plastic phone cases cover are all built with precision to keep the device secure at all times.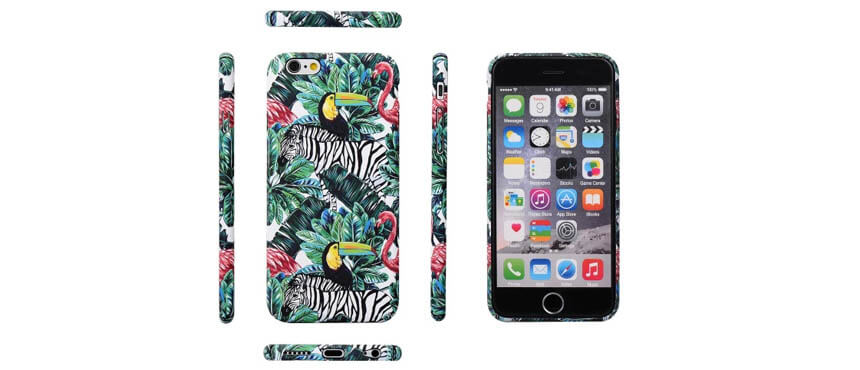 Many of the most durable phone cases also use shock-resistant plastic, as opposed to just cutting regular plastic. The shock-resistant plastic used in a number of premium cases quickly absorbs the shock of most drops so that the internal components of the device can't be damaged. Shock-absorbing silicone is another feature found on the majority of best cell phone cases. A silicone shell or liner is also included with many cases that use shock-resistant plastic. A silicone shell helps to dampen the impact that the plastic has to absorb. This allows the phone to survive even harder and faster drops than it otherwise would be able to.
Hot selling glass plastic phone cases cover :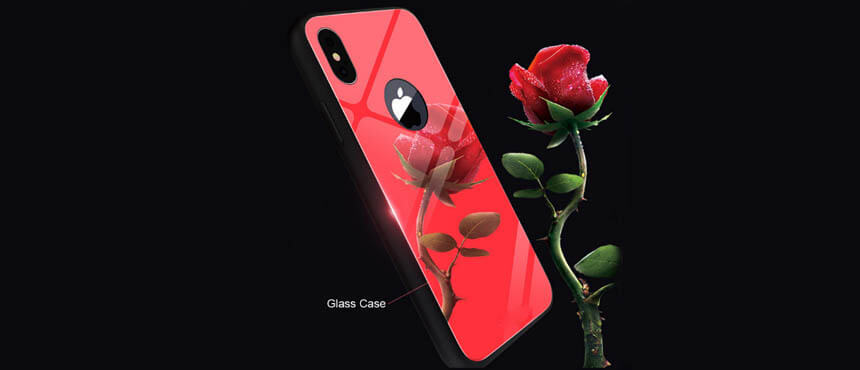 More other fun phone cases cover: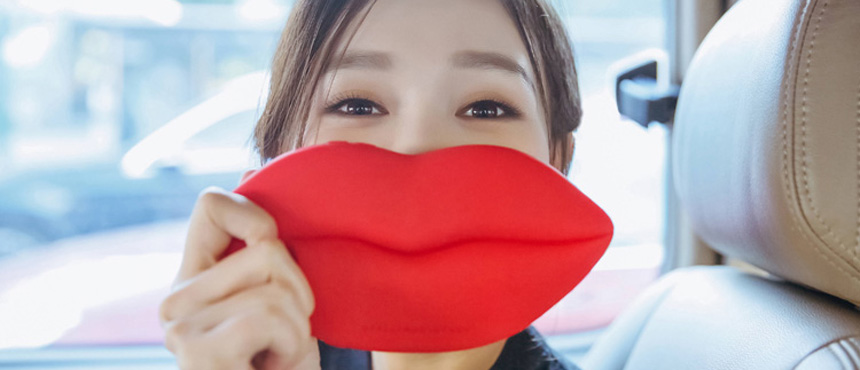 More other plastic cases for Airpods:

A final feature of any durable plastic phone case is the materials. Quality materials must be used in case's construction, or else all of the criteria listed above is going to be irrelevant because the case will fall apart easily. By using premium materials in a case's manufacturing process, the case will be able to survive for years and for a number of drops, helping the customer get the most out of the money he or she spends on a case.
There are other features that can make a case more or less durable, but this is the most important set of criteria for customers to consider when they're shopping for a case. By ensuring that a case features some or all of these features, a customer can know that he or she is buying the best iPhone cases or Blackberry cases that are available. Phones are too expensive to let them get destroyed, and picking the right case is critical to making sure that they are kept in mint condition.

What You Need To Know About Plastic Mobile Phone Cases
If you are like most other people, chances are that your mobile phone is the most expensive device that you walk around with. Due to this, it's imperative that you protect your device from scratches, water, and even falls.
Types of Plastic mobile phone cases
One of the most effective ways of protecting your device is using a mobile phone case. The cases are of different types with the main ones being:
Body gloves: They are made from different materials such as plastic and silicone. They are usually thin and you can easily customize them. They also come in different sizes and designs; therefore, you will definitely find one ideal for your mobile phone and taste. These cases are highly durable and have the ability to withstand drops in the event the phone slips away. Since they are made from plastic they are usually cheap.
Mobile faceplate: This case snaps on your device and covers the entire mobile phone. It's usually made from a durable material such as plastic; therefore, you can be sure that it will last for a long time. In addition to it being durable, it also doesn't interfere with the use of the buttons thus you can use your phone as you normally do while still protecting it.
Phone skin: It's made from thin plastic. While it protects the phone from scratches, it's heavily used for decoration purposes.

Factors to consider when buying phone cases
When buying plastic phone cases you need to consider a number of factors such as:
Protection: The reason that you are buying the plastic phone case is that you want to protect it; therefore, the case that you are going to use should be able to offer you to the protection that you are looking for. Different cases have different protection features. There are some that offer protection against cosmetic damage such as chipping and scratches while others provide heavy-duty protection against water damage. The unit that you are buying should provide you with the protection that you are looking for.
Access to controls: Protecting your device doesn't mean that you shouldn't be able to control it. The protection case that you are buying should give you access to the phone controls. You should be able to access the buttons, connection ports, speaker, screen, microphone and any other features of the phone. If the protection unit prevents you from using your phone. it's not right for you.
We are one of the best Phone case manufacturers [https://www.oyigift.com] in the world; therefore, if you are looking for a reputable custom cell phone case[https://www.oyigift.com/] to buy your case from you should contact us. To know more visit the given links.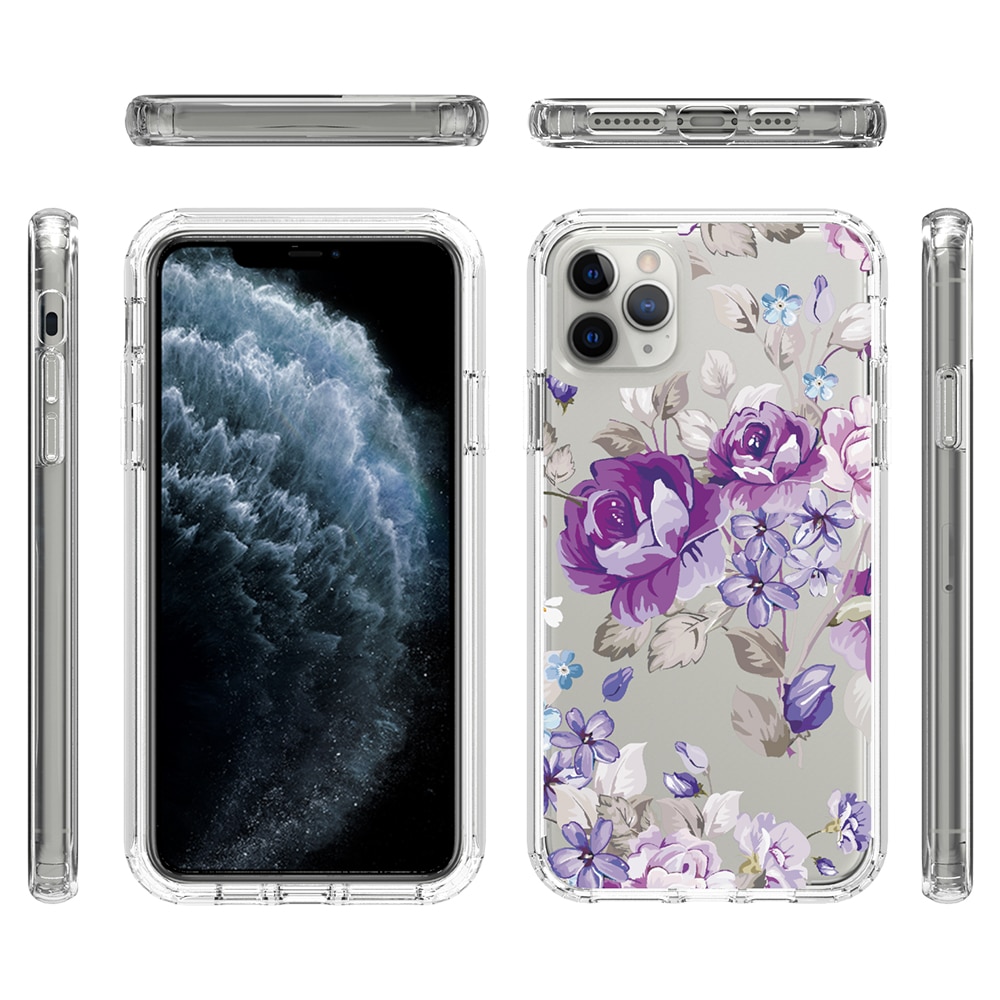 Useful Advantages of Having a Mobile Phone Case
An expensive mobile phone is easily damaged, with everything from the smallest of impacts to a small drop to submersion in water. A useful option to protect the phone is a case that not only has the stylish looks but will also give a high level of protection from unexpected accidents. Here are three of the worthwhile reasons to invest in the mobile phone case:
Great protection
The primary criteria of the mobile phone case are the ability to keep it safe and undamaged. Other things like style, functionality, and design should be secondary. The type of protection will vary with the different cases. A key area to give protection is the screen. If a case isn't able to protect this part of the phone, it isn't likely to be much more than a fashion piece. Also, a case with the ability to absorb shock on impact is very appealing. Any Smartphone dropped from a relatively short height can easily crack, chip or shatter when no suitable protection is in place.
No impact on the functionality
Make sure to buy the type of mobile phone case that is intended to be used on the specific make and model of your Smartphone. This will make it easier to use the phone and will ensure the camera, ports, and other features aren't covered or blocked in any way. While there are plenty of generic cases that will fit your phone, they will be a lot of hassle to use if they stop the phone performing its normal actions. In general, invest in a case that doesn't limit the functionality, isn't bulky, and is easy to use.
Stylish designs
Beyond the protective qualities of a case, the style and design are also important points in the process of buying a mobile phone case. They can range from the non-intrusive cases in light colors or transparent to the ones with vivid colors and images. A few of the most popular materials included plastic(polyurethane, polycarbonate, etc.), carbon fiber, wood, leather, metal, and silicone.
The plastic is a classic choice that is very stylish and elegant with a rich, quality feel, as well as being waterproof and long-lasting. Metal is certain to appeal to those in search of ultimate protection against big impacts, while wood is unique and customizable. Also, the plastic cases can be useful, especially those made in polycarbonate which is a very tough and durable material. They even have the ability to give protection against heavy drops up to 15 feet.
The Benefits of Buying a Cell Phone Case for Your Smartphone
The covers of the phone are as important as the Smartphone themselves. This is because they provide an extra layer of protection to the phones. Therefore, the market has now crowed with different types of covers of different brands, prices, colors, and sizes. Today, you can numerous have phone covers, all of them assuring you to give the best benefits to your Smartphone.
Now, in this huge supply of cases, consumers generally get confused about picking up the right one for them. What can facilitate their decisions is the evaluation of certain advantages that they can get by purchasing cell phone cases for their Smartphone. Below some of the advantages have been discussed in details.

Excessive protection for your Smartphone
No doubt that these elements act as an extra shield to your Smartphone. As you carry them mostly in the hands, situations like water spilling, excessive heat, and sunlight, can become too risky to them sometimes. The cases cover the back part of the phones which gets affected easily by any outside problem like dust, scratch, or dent. The cases not only protect the phones but also keeps them clean. Most of the cases are made of plastic or rust-free fabric, which makes them long-lasting.
Makes your phone stylish
Smartphones are our BFFs is the reality. We use them daily and carry them almost everywhere. This is the time when you need a phone to look good and elegant. And if you are a connoisseur, then you definitely will go for a fancy case that converts your phone from dull to bright. The look and feel of a phone are quite important to the users because it depicts the taste of that person. A sleek and colorful plastic phone case changes the entire look of your Smartphone.
Keeps you economically smart
Survey says phones that are with cover stays longer than the phones that are without coverage. And this is the reality. Especially Smartphone is quite delicate and can be harmed easily by heat, dust, dirt, pollution, warmth, fire and water spilling. Now, they can be avoided if the Smartphone is covered with cell phone cases. Now, a consumer knows how expensive a smartphone is. If not, buying too frequently can be proved costly for you. A plastic phone case can actually protect your phone and can limit our expenses and can make you economically well. On the other hand, they are made of such material that they can be easily replaced and cleaned.
Affordable accessories
These Plastic cases covers are easy to use and you can buy them wherever you want. These cases are lightweight and easily fit your budget. Not only that, you can easily change them and replace them. Today, they are available in any online store or in physical stores. You can order them in exchange for a meager price. These cases come in varieties and you are free to choose any of them on the basis of suitability.
Today, most of us use them because they are convenient, elegant and provides protection to your phone. These are the important factors a buyer should keep in mind before they select any case for the Smartphone.
Picking the Best Case for Your Phone
Today, no matter where you look, you'd find people with smartphones. However, these phones aren't cheap like the usual phones that were common over the past few years and that's the reason the owners see to it that they take really good care of their phones.
Tips to help you buy the best cell phone cover
Plastic phone case covers are comparatively cheap and that's the reason you wouldn't be careful when buying one. However, the phone cover needs to be really good as it's going to be protecting your expensive phone. Therefore, these are the features that you should watch out for:
Durability
Most of the cheap cases are low quality and they would range from $5 to %$10 however they wouldn't last you long and would not be able to protect your phone either. Therefore, make sure that you buy a mobile case that is specifically built for your phone as it would be strong enough to resist falls as well as different weather conditions.
Material used
Well, this is where you've got a huge list of options. There are wooden cases, plastic phone cases cover, polymers as well as leather cases in addition to the many other different kinds of cases available. Silicone cases are getting really popular too.
Color and design
Well, a plastic phone case is also going to act as a phone accessory and hence it should add to the overall beauty of your phone. Therefore, when choosing a case for your phone, you should make sure that the case is designed for your phone, as then it would be the right size and at the same time, you would be able to charge your phone without taking off the cover.
Also, try and get a cover that has a nice and unique design that you love; after all, you're going to be looking at it each and every day.
Price
One of the least prominent but most important features is the price of the plastic phone cases. There are cases that even cost 100's of dollars. But, I would suggest you stick to medium-priced cases and switch them over when your heart desires rather than sticking to one old mobile cover for months or even years.