Custom soft case wireless Cartoon Bluetooth speaker
Functions
KEEP THE GOOD TIMES ROLLING- The rechargeable battery is a perfect balance of size and capacity with a playback of up to 8-12 hours.
COMPATIBLE- It is easy to sync with your smartphone, iPad, Samsung, Tablet, iPhone, laptop, and iPod for a seamless, cordless listening experience.
SMALL AND PORTABLE- Handmade design, compact, a lightweight sound box that you can take everywhere.
Custom soft case wireless Cartoon Bluetooth speaker Purchase instructions:
The minimum order quantity of PVC Cartoon Bluetooth speakers is 100-200, About 5 days for mold opening and proofing, and the mold fee can be refunded for 2000 pieces at a time.
PVC Cartoon Bluetooth speaker features: the surface can be customized relief LOGO, three-dimensional structure modeling, rich color, exquisite texture realistic, practical and durable!
The appearance is customized for you, which is the mainstream choice of customized Cartoon Bluetooth speaker for all kinds of theme activities gifts, and enterprise brand derivatives.
Check the specific order price to confirm the quantity, packaging, screen printing, and other details. If there is any inconvenience, please understand!
Terms of payment: 30% deposit in advance, full payment upon delivery!
One-year warranty!
Wireless Cartoon Bluetooth Speaker Function Specification
1. Output: RMS 3W THD=10%
2. Frequency response: 150-18000Hz
3. SNR: ≥80dB
4.Speaker: 1.77inch(OD:45mm), magnet-free, 4 Ohm, 3W
5. Charge jack-Micro USB, with Mirco USB cable
6. Built-in battery: 600mAh
This is only for reference, for different requests and designs, the parameter will different, pls contact us to confirm it before ordering.
Introduction:
Today, Bluetooth wireless technology is highly demanded a sophisticated electronic device that is incorporated almost in every part of the marketing sector. This Bluetooth technology sprouted in more and more pieces of the finest form of various Bluetooth devices by the end of the 20th century.
Sony Ericsson the builder of Bluetooth, effortlessly wanted to make a single custom or wireless technology networking that could easily be stay tune connected with other electronic gadgets supporting this Bluetooth wireless service freely. And so other electronic designers & manufacturers were sharing the same single custom because of the reason as it allows the number of users to enjoy this Bluetooth wireless networking in their electronic devices, with no concern that which company is behind that electronic item.
The subtle business plan of Sony Ericsson made a brilliant strategic decision to make the Bluetooth wireless networking technology requirement available free of charge to companies, if interested in building and embedding the technology into their electronic products which helped in creating a spirit of co-operation amongst the developers.
Using this latest Bluetooth wireless networking technology as a base a primary stage has helped to make this service very affordable for companies to develop innovative products. Not only for companies, but also for end number of users is benefited by this Bluetooth wireless technology just free of charge, and those electronic products are even available at low price in the market.
It provides you to transfer data, voice & video with the use of electronic tools and gadgets. The size of data to be transferred is no bar but the same is not the case with all files of any format. Bluetooth wireless technology helps in the functioning of other electronic products by flawlessly connecting & communicating with each other. It has defined three communication ranges as follows:-
1) The Grade "A" devices are the most powerful and range up to 300feet.
2)The Grade "B" devices are less powerful and provide an effective range of 50 to 100feet.
3)The Grade "C" devices lit a bit powerful but range approximately 15 to 30 feet.
A very important aspect that was focused on is that this was especially was designed to provide only short-range connectivity and communications. And this was the only benefit, an advantage of short-range limitation that was purposely designed.
One of the benefits of short-range Bluetooth wireless technology is that it restricts the interferences from other devices if they are close to your surroundings. The main factor that works is the remarkable security features installed while producing, which keeps others away from connecting with your devices and so protects your data.
Another important feature that is powered by limiting its short-range of networking devices requires less power for the transmission over short distances. This shows that you can enjoy longer battery life for most users.
The increasing graph of expansion of the use of electronic devices or gadgets using Bluetooth wireless can be seen day by day. Products like Bluetooth wireless PDA, Bluetooth wireless phone, Bluetooth wireless headset stereo headset, Bluetooth wireless printer, etc. It is proved that such a high demand can be satisfied only by continuous research in electronic devices to stand up to the mark in the minds of people by the best quality & innovative manufacturing of products.
Why us:
Oyigift is a provider offering solutions to companies throughout the World. This well-established company has been operating since 2012 working with major companies and blue-chip companies on a national scale. They have built up a solid reputation for their branded USBs, Cartoon Power bank, PVC Cartoon Bluetooth speakers, custom USB flash drives, and more. Oyigift is a leading supplier for branded PVC cartoon Bluetooth speakers and promotional products offering reasonable prices guaranteed, free service, free samples, etc. To find out more, visit https://www.oyigift.com
Custom Soft PVC wireless cartoon Bluetooth speaker pictures: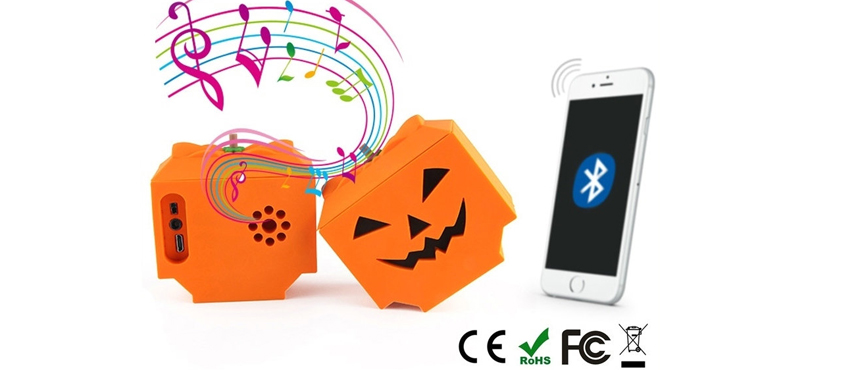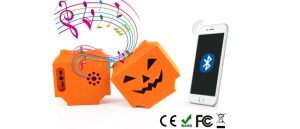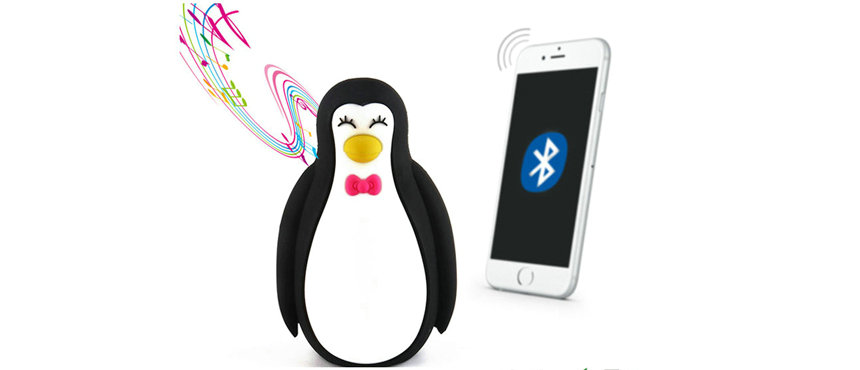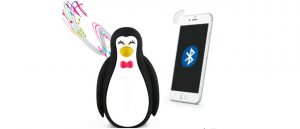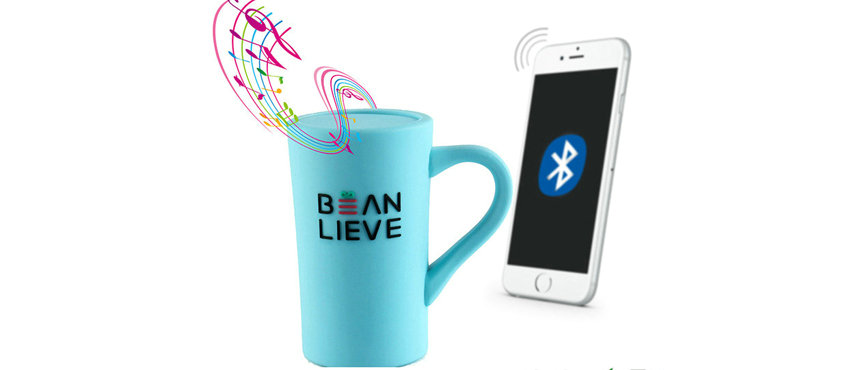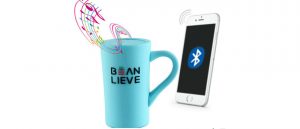 More fun gift ideas set: