Custom silicone phone case cover orders process
When you want to customize the silicone phone case, do you know how to make a custom silicone phone case order or how to process the order at first?
As long as you provide the logo & designs with specific details (size/quantity/fitting and colors etc.)stated clearly, we can quote you the best unit price and mold charges accordingly. 
Fill out the below form and upload your artwork or photo online here for our reference. We will get back to you as soon as possible.


A: Enquiry.
Send the silicone phone case cover design logo with PDF or AI files.
Confirm the size, quantity, finishing, and colors, if you have desired materials, please state them or we will suggest a suitable material for your design.
B: Quotation.
OYI Gifts sales team will quote you a silicone phone case unit price/mold charge or set up fee with necessary comments about your logo.
C: Confirm Order.
If our silicone phone case cover quotations match your budget, confirm the order with the final artwork enclosed.
D: PI for Payment.
We will provide PI(Proforma Invoice) or Order confirmation for your payment, Payment terms are always prepaid while the order is confirmed.
E: Artwork for Approval.
Before silicone phone case cover molds engraving or order production, usually will offer artwork for your final approval about size/colors/finishing/font/spelling and attachment…….etc.
At first, silicone phone case Sample Photo CFM—Bulk production or direct Bulk production, and finally, QC Before shipment.
Please check the below flow chart for reference first.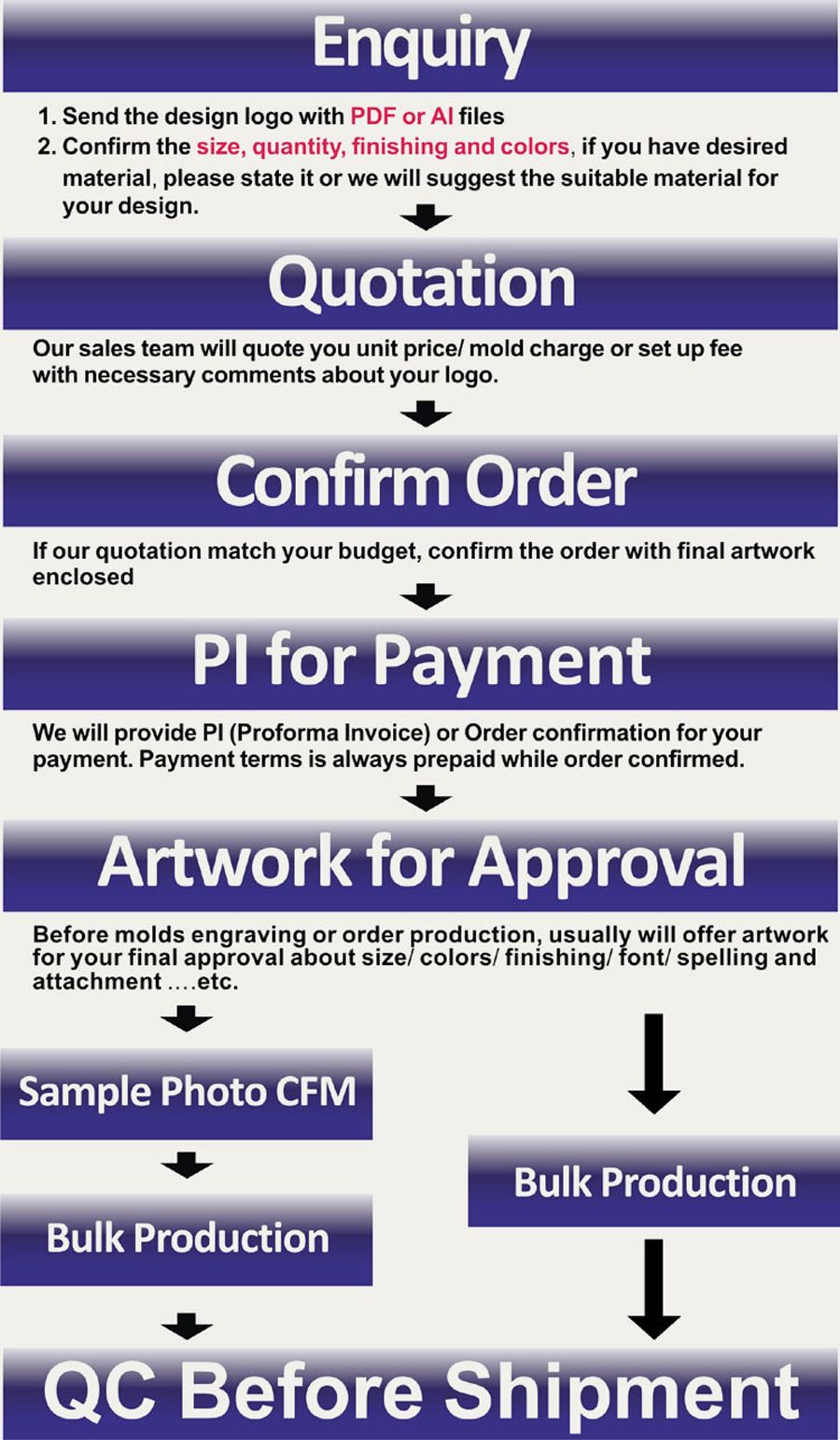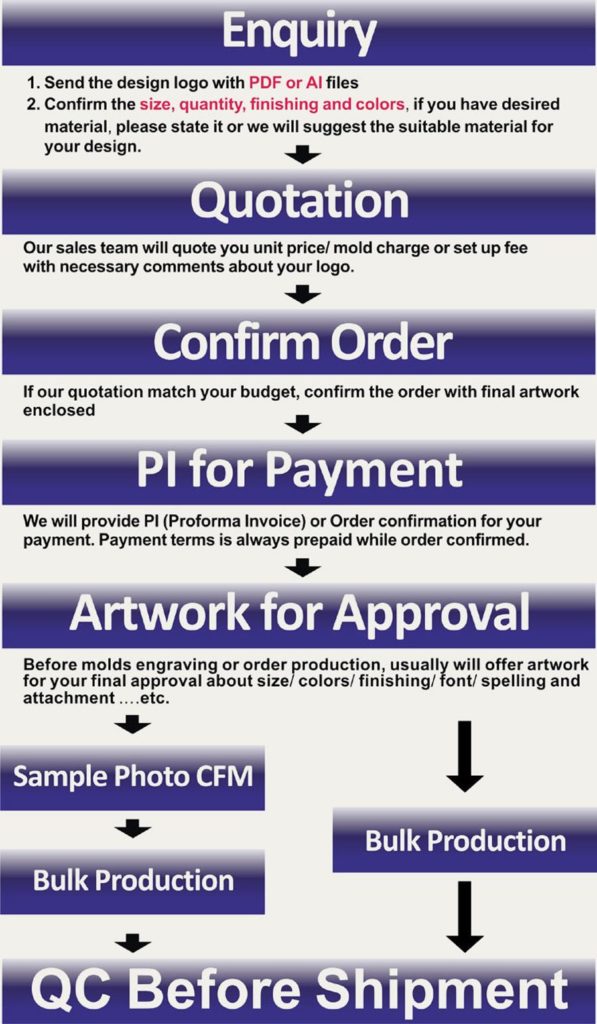 Usually, the silicone phone case has two production processes, one for dispensing process, it has the artificial dispensing process and automotive glue dispenser process, the main for filled colors cartoon 3D or 2D effect silicone phone case cover, and the other for the silicone vulcanizing machine, the main for one color silicone phone case.
If you want to customize your design silicone phone case, pls contact me directly, and we can suggest your request to make a decision.100% custom design only for you, and we will keep design confidentiality.
If you want to know more about the custom silicone phone case production process, welcome to read our next article: What's the production process about custom silicone phone cases, thanks in advance.
What's the production process for custom silicone phone case?