Silicone Cookware introduction
What is silicone kitchenware? Silicone cookware is kitchen tools are made of silicone, the main component of silicone is silicon dioxide, except for strong alkali, hydrofluoric acid does not react with any substances, also insoluble in water and any solvent, non-toxic and tasteless, is chemically stable. So today OYIGIFTS will take you to understand!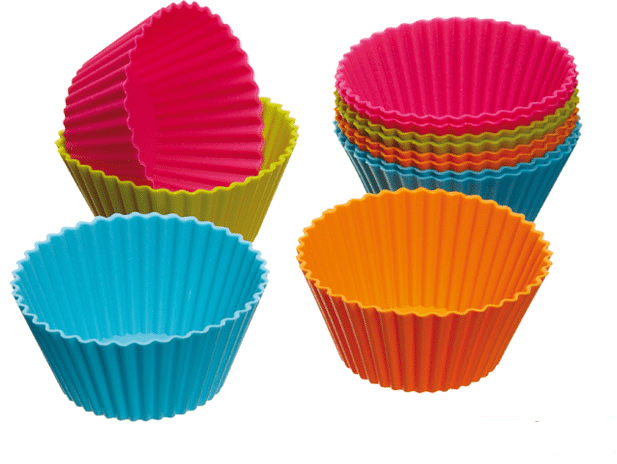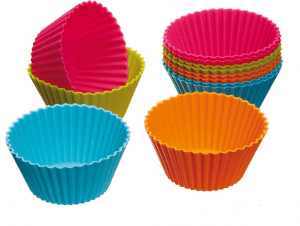 So the following kitchen utensils you can rest assured that you do not have to worry about safety! And each small utensil can withstand -40 ℃ ~ 250 ℃, heat insulation, and anti-hot. They are soft, lightweight, and have good storage, moisture, and mold, especially good care, with a long time do not have to worry about deformation and color loss, it is really very worrying!
Now many friends have non-stick pans at home, and cooking and cleaning are very convenient, but ordinary metal cookware is easier to destroy the non-stick coating, shortening the life of non-stick pans. Wooden or bamboo cookware has its advantages, but with a long time easy to crack, and on rainy days are also easy to mold. But silicone cookware four-piece set: rice spatula, spatula, soup spoon, funnel, you can avoid these small worries.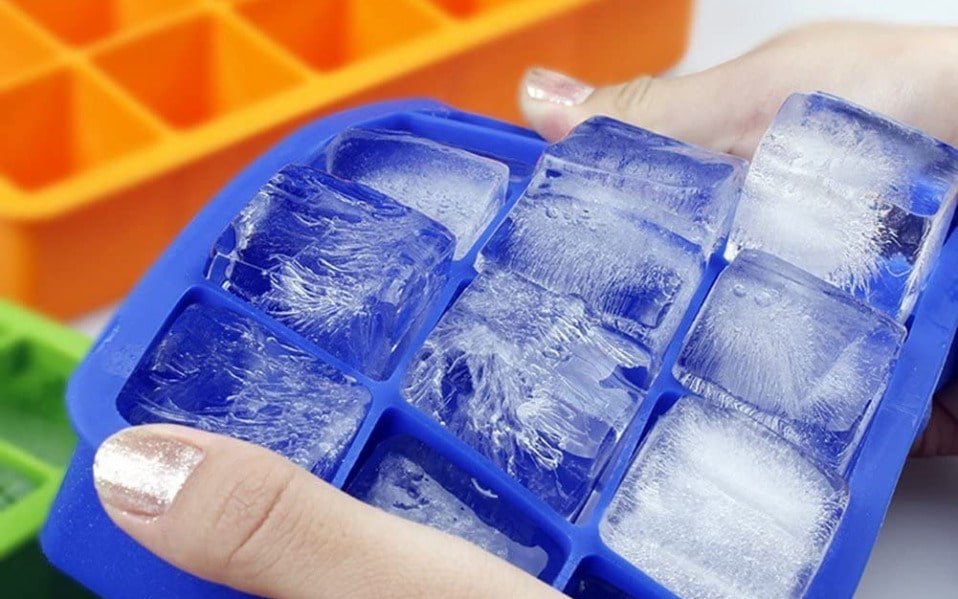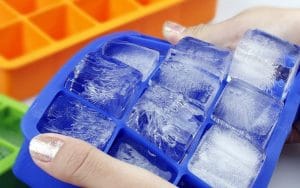 They are very resistant to high temperatures and are non-toxic and harmless, a variety of cooking environments are very suitable. Just cooked rice, with a rice spatula can easily hold rice without burning your hands, and the sticky rice grains will not stick to it, very good cleaning.
Silicone cookware is a soft material, like a spatula, when frying will not collide with the bottom of the pot to make a very noisy sound, but also does not easy to scratch the coating. A silicone soup spoon is very deep, a gentle spoon is a small bowl of soup, it also has a long handle, when scooping soup is not easy to be burned by steam, put in the pot is not easy to fall in. The bottom of the silicone spoon has a lot of evenly dense small holes, and drainage is very fast, fishing tortellini, pasta, or something very convenient. These four pieces of cookware are very easy to clean and dry directly after washing, they have a hanging hole at the top, and convenient storage does not take up space.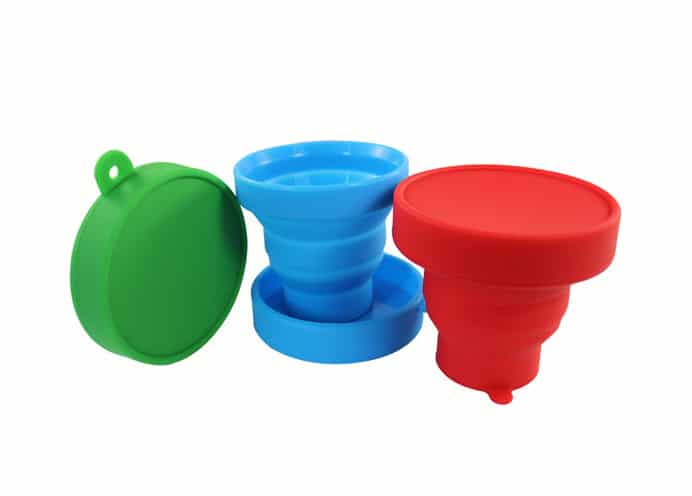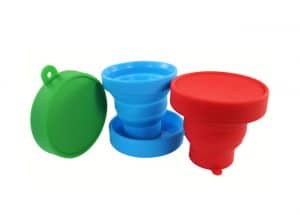 Silicone cookware is the use of silicone material production for tableware supplies. Non-toxic, tasteless, high-temperature resistant, using food-grade silicone after molding. Silicone cookware as soon as it enters the market is immediately well received by parents as well as chefs, in summary, I am sure you already know.
If you are interested in silicone cookware, welcome to contact us, thanks in advance.