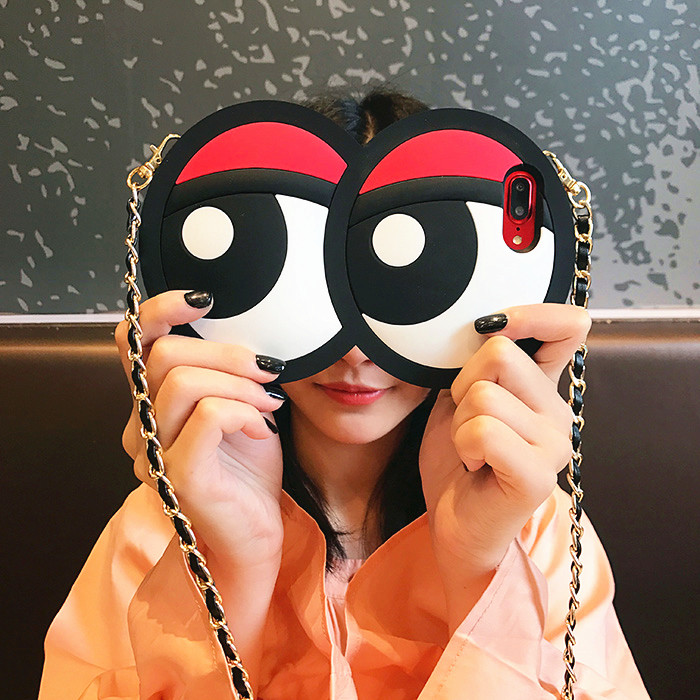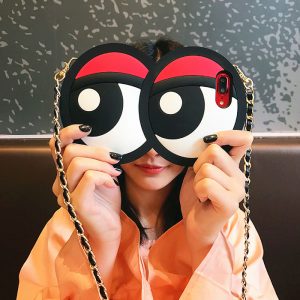 Silicone phone cover case:
Because silicone phone cover cases are so ubiquitous these days, we often tend to forget what they really mean – not only to us but to the devices (our smartphones) that we use them on. In fact, most users who cover their phones with a case just think the case is primarily to make the phone look "sexy". That is certainly true. However, today's cases do a lot more for your phone than simply make them look good:
Damage protection: Phone manufacturers make the devices' bodies today from extremely expensive materials. However, the phone is still susceptible to damage if it falls from a height of more than a few feet. Thanks to high-quality, shock-absorbing phone cases, users avert damage or, at least, minimize it. Without the case to protect the phone, there would be many more phones rendered useless from falls!
Life extension: Even if you are the most careful phone user in the world, your phone still experiences normal wear and tear. From having the phone in the back pocket of your jeans to tossing it in with other contents in your bag to rubbing it against watches and jewelry – it all adds to stress and friction to the body, which depletes a phone's life. But, thanks to the ingenuity of your silicone phone cover case supplier, the tough outer silicone case protects the phone from these stresses, and it now enjoys an extra lifespan. Longer-lasting phones translate to more savings for you.
Branding: Most corporations provide their employees with smartphones. They typically build and configure these devices to company specs. So, why not provide them with a customized phone case too? When an employee uses his/her phone in a public setting – at an airport, a train station, a busy shopping mall, a client's office, an office meeting – everyone sees them use the device.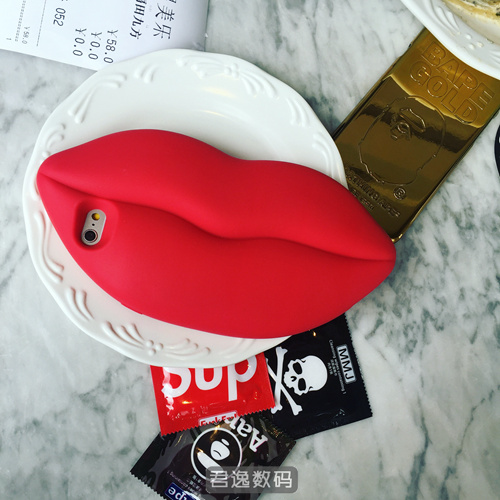 However, why not work with silicone phone cover case manufacturers to have your corporate brand imprinted on the case? Now, your company phone will serve as a marketing tool – everyone will see your brand messaging on the case and recognize your company as well.
Device identification: Most companies work through specialized teams – marketing, sales, customer support, HR, etc. When you have cross-functional teams working on a project, and they all use their identical-looking phones to communicate and collaborate, a uniquely designed silicone phone cover case can act as a personalization aid. A red case can identify Marketing. Blue can be Sales etc.
Individual identity: When there are several individuals in a group, with similar phones, the chances of phones getting mixed up are high – especially when those are work phones where company policy prohibits installing personal apps or tags. Customized phone cases might be a way to preserve the integrity of those corporate assets, but still implements the individual identity of each device.
Of course, we must not forget the "sexy" aspect of the phone case. A cleverly-designed silicone phone cover case from China can add a touch of beauty and class to your device. After all, you use that phone for more hours in a day than you use your car. So, if you take pride in how your car looks, why not pamper your phone with some tender love and care (TLC) and make it look attractive too?
Phone cover case ideas
But, as you plan on attraction, consider phone cases as:
A way to say "Thank You" to customers and suppliers
Motivational gifts for hardworking employees who support your business
A sign of trust between your business and those of your corporate partners
These cases can function as giveaways at marketing events, marketing messaging tools during promo events, and a buy-one-get-a-phone case for free-type sales campaigns. Because everyone has a phone, well-designed phone cases are always in demand. Use them to promote your product, service, and corporate brand.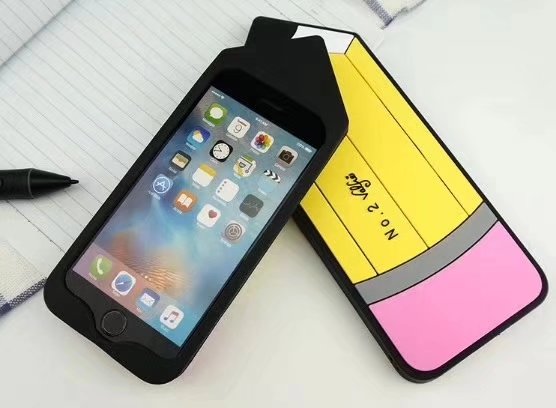 Partnering with the right case supplier
Now that you realize how you can use phone cases as gifts to employees, business partners, customers, and suppliers, the next critical question is: How do you identify the right silicone phone cover case manufacturer? And that is indeed a critical question to address. Here's why:
Your choice of the right case manufacturer will determine the quality of the case you give as gift. If that quality isn't of high standards, the gift recipients (like clients and employees) will immediately have a poor impression of your company and its products/services
Clearly, who you choose to produce your phone cases will have a long-lasting impact on your marketing and brand promotion efforts. You might invest a significant amount of capital on launch events and marketing programs, but if the gift you give away is of substandard quality, you risk your entire investment. Worse yet, in addition to the financial loss, you may even suffer reputational loss and brand erosion.
So, what qualities must a reliable silicone phone cover case supplier possess? Well, here are some must-have credentials you shouldn't ignore:
Well-established: You wouldn't trust a first-year medical intern with leading your heart transplant surgery, would you? So, why would you trust the reputation of your brand with a gift maker that has only a few years of experience? You shouldn't! Instead, only align yourself with a well-established industry player.
Track record: Sometimes, even well-established gift industry players aren't exactly who they say they are. Being around the industry for three, five, or even ten years doesn't automatically qualify them as a credible supplier. Instead, look for a partner with a track record of satisfied clients. If they've dealt successfully with leading global corporations, then they're more likely to perform well for you too.
Product variety: Great silicone phone cover case manufacturers usually don't just have a single product line to offer clients. Check to see what else they produce: Plastic gifts. Electric gifts. 100% customized gifts, like USB drives, wireless chargers, and silicone travel bottles. The broader the variety of product offerings, the more skilled and capable the manufacturing team. And that means your phone cases are in good hands.
Manufacturing facilities: Never choose a phone case manufacturer that doesn't have its own production facilities. Such "manufacturers" usually rely on 3rd-party contract manufacturers who don't have great quality control practices in place. Instead, partner with someone that has extensive facilities for producing a high-quality silicone phone cover case in China, and who supplies those cases globally. Because China has been the global hub for manufacturing ingenuity, you'll receive high-quality manufactured products.
Proven processes: Half of all manufacturing excellence comes from excellent processes. So, when you are looking to establish a relationship with a silicone phone cover case maker, make sure you inquire about the processes they have implemented in-house. A look at how things work – from placing the order until you receive your shipment, will give you a good insight into what you may expect once you sign the deal with them.
Of course, it goes without saying, that you must also check for pricing and customer service too. However, low cost doesn't necessarily translate to high quality – especially if all the other points highlighted above are absent.
At OYI Gift, we can customize your silicone phone cover case to meet any desired specification – be it design, shape, color, or size. We have in-house design and manufacturing experts that work closely with our corporate clients – some of whom are global brands – to produce unique gifts for every occasion. When you order your silicone phone cover case from China, you'll receive unrivaled guaranteed quality, highly personalized service, and a price that no one can beat.
So, why not contact us today, and let's work together to transform your phones into a powerful marketing and branding instrument?