Custom silicone products and spot silicone products
What is the difference between custom silicone products and spot silicone products? This article will take you understand
Silicone products have been slowly integrated into our lives, many families can see the shadow of silicone, such as silicone tableware, and silicone baby utensils are very common, if we want to buy silicone products to customize them or stock them, what is the difference.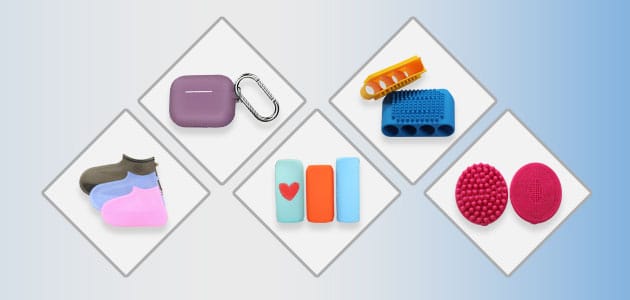 Custom silicone products and spot silicone products, the main difference lies in the characteristics of customization, which is also the most can show difference between the two local, we all know that the level of living now, monotonous days cannot meet the needs of individuals, the private customization of this industry has greatly advanced its usefulness, such as a small silicone gift, perhaps the market is the same thing to buy the same thing can be sent, but completely unable to show The silicone products can be customized to show what you want.
Silicone gel products are made of different materials from other products, silicone gel has more quality adaptability and environmental in any material use, and silicone squeezed by the force of the broken can automatically heal, the density of strict can play a moisture-proof waterproof effect, so it is used in fine electronic components, backlight and electrical modules of waterproof, moisture-proof, anti-gas pollution coating, pouring and potting protection, etc., in fact, custom silicone products can be made according to your own needs, and the spot silicone products is a direct purchase, suitable for people who do not have any material requirements.

The basic steps of custom silicone products are
1: Inquiry stage.
2: quotation stage.
3: Payment and proofing stage.
4: the production stage of large goods.
5: shipping stage.
The difference between custom silicone products and spot silicone products is that it is practical or you want to make a unique one of your own, such as sending silicone gifts, silicone products on the market has been very much, custom unique products, more reflect the importance of the gift.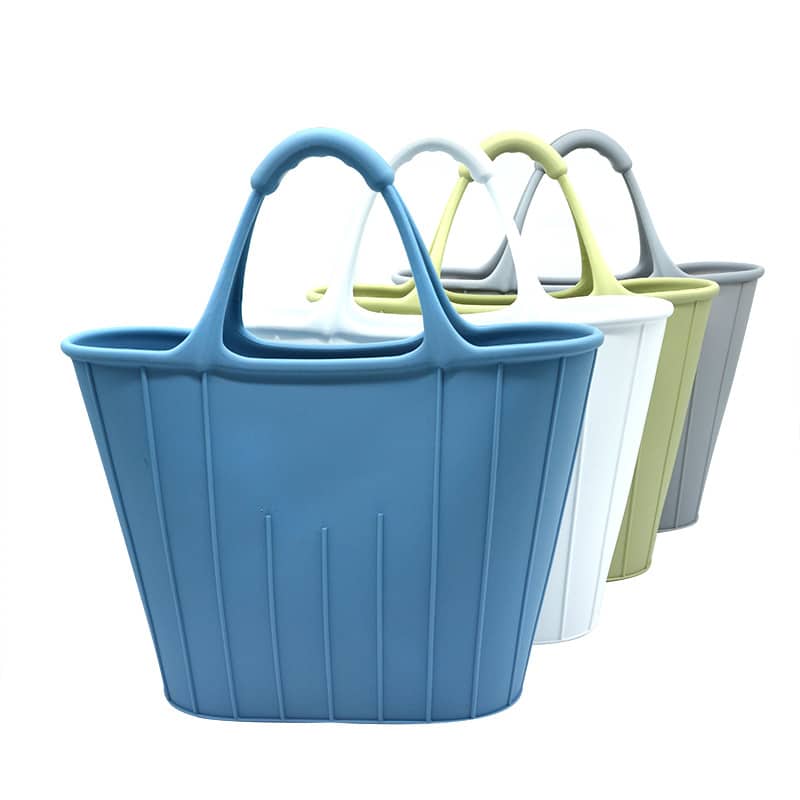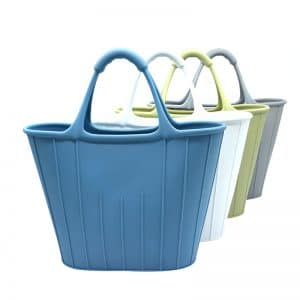 If you are interested in custom silicone products, welcome to contact us, thanks in advance.