Custom gift ideas
When special occasions come around, or when there's a noteworthy event – like a new product launch or employee recognition service – people like to feel remembered. And custom gift ideas are a great way to do just that. Even special clients and business partners crave some form of recognition for the business they give you or the cooperation they extend to you.
So, how do you show appreciation for so many constituents with more than just words?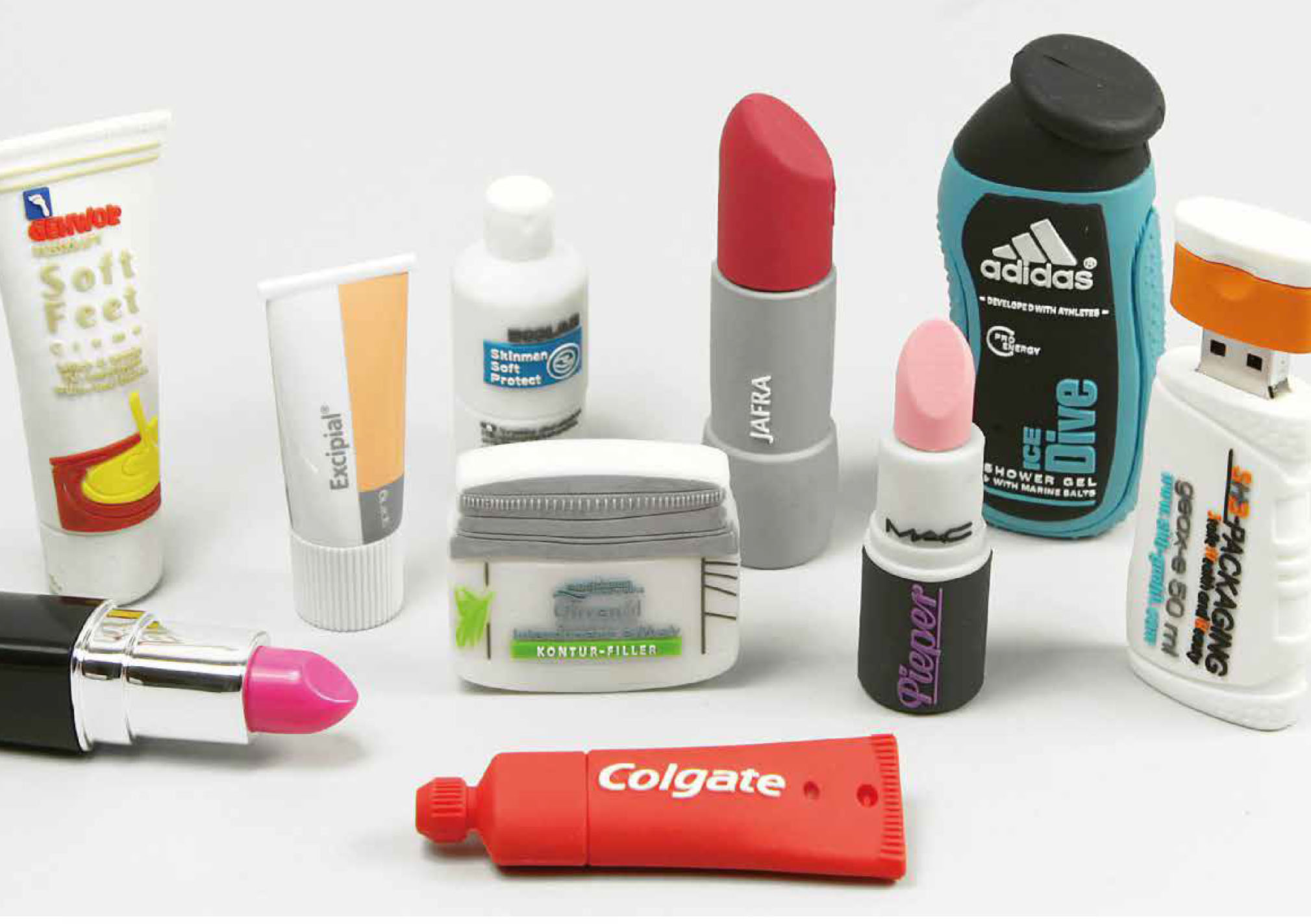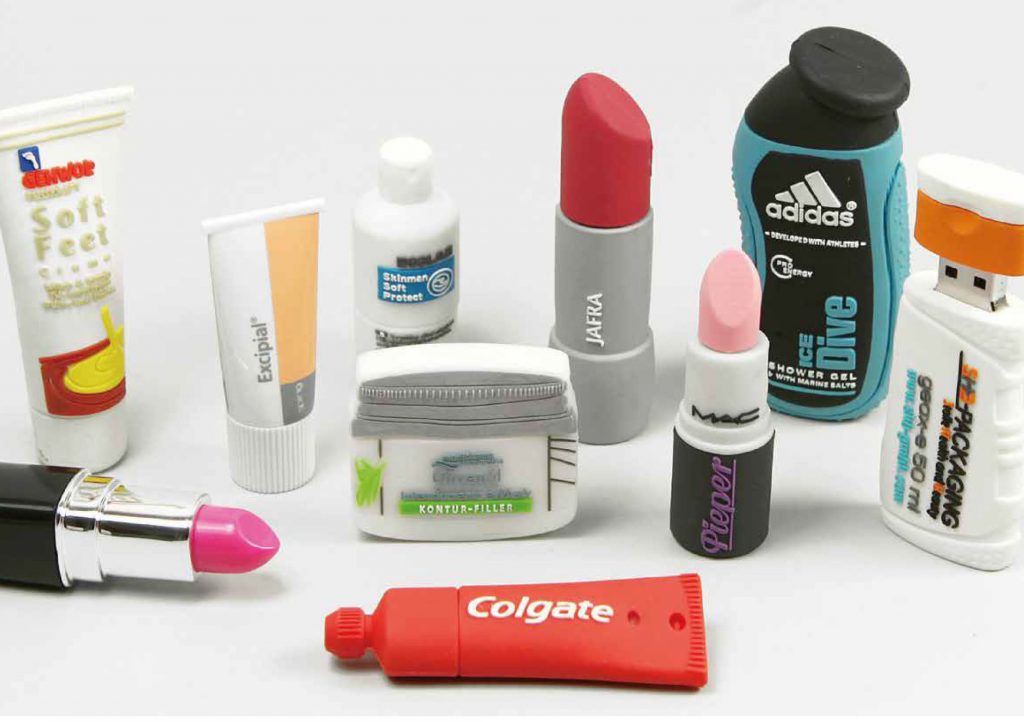 Ideas for corporate promotion gifts that work
While a simple "Thank You" goes a long way to acknowledging individuals and groups that contribute to corporate success, customized silicone gifts and personalized plastic gifts are a great way to add a personal touch to such events.
We'll take a closer look at some gift ideas, for four unique occasions, that might inspire you.
GIFT IDEAS FOR THE FASHION-CONSCIOUS
If you have specific demography within your client or prospective client base, then fashion accessories make the perfect gift idea. Why spend thousands of dollars buying designer brand fashion items when you can order custom-made, almost identically functional silicone and plastic gifts? Some ideas to consider:
Why choose custom-made gifts over ready-made designer or high-end products? Well, as a corporate brand owner and business marketer, your job is to promote your company's message to the full extent. If you opt for expensive brand-name products, you'll face two challenges.
Firstly, it'll cost you a lot of money! Sometimes, the price differential between designer-branded fashion products and custom gifts is two or three times more. Given that fact, it's bound to blow your marketing and promotion budget wide open. Why risk that when there are perfectly viable silicone gifts that act as credible substitutes?
More important though, is the fact that gift recipients typically tend not to use expensive, high-end designer products for everyday use. For example, someone traveling from and to work regularly on a bus, subway or train will likely leave that Gucci bag at home in favor of more rugged bags or totes they received as promotional gifts. So, how does that help your company? Here's how.
Some of the most powerful marketing ideas revolve around using ordinary individuals and their networks to spread your branding message. So, when you give gift items, like a tote, bag, or bracelet, with your marketing message or logo on them to those individuals, they'll expose your brand frequently to others within and outside of their networks. That's one way to use creative gifts for free publicity!
GIFT IDEAS FOR PRODUCT LAUNCHES & PROMOS
Consider this: You own/operate a chain of fast food outlets. You are about to launch a new item on your menu. It may be a new flavored coffee or perhaps even a pizza with a brand-new topping. You want to promote those products with your corporate clients. What's the best way to do that? Two words: Custom gifts!
The idea behind the product promo is to use gimmicks that customers, prospects, and business partners relate to. And, by customizing a giveaway gift that reminds people of your product, you influence their buying habits. Some product launch and promotion ideas to consider:
Plastic gifts, like a plastic bar mat, with details of your new product (coffee, pizza, etc.). Give these to your major clients to use as a promo campaign
You can also use custom-made electronic and electric gifts to promote your products. For example, a custom wireless charger, shaped in the form of a pizza – complete with a likeness of the new toppings – would make a fun giveaway. Perhaps give some to your own suppliers and business partners, and give away others as part of a "buy two pizzas and get one wireless charger FREE!" scheme
Don't restrict product promotion to businesses only, because there's a huge marketing opportunity in reaching out to ordinary homeowners and individuals. Silicone gifts are increasingly in demand for this purpose. You can order a wide range of silicone household items, like salt and pepper shakers, food storage containers, and cutting boards – all of which have your brand and contact details on them – and hand them out at sales promo events
The question you may have on your mind is: How does giving away custom gifts help your business grow? How do companies make money when they are gaffing away – for FREE – items that they pay to produce? Why not just save that money and spend it on "real" advertising? Well, these are both legitimate questions, and the answers may surprise you. So, let's explain.
By designing uniquely shaped promotion gifts, that you can give away to businesses and individuals, you're able to create product awareness quicker than with posters or newspaper advertisements. People read those wall posters and ads once – or maybe thrice! – and forget about them. But when someone uses their pizza-shaped cutting board several times a week or sips their daily coffee from silicone gifts like corporate-branded coffee mugs and cups, they'll remember your company, and its products and services, for a longer time!
KIDS' GIFTS IDEAS TO THRILL
By now, perhaps you're thinking that custom gifts are meant exclusively for target adult audiences. Well, you're wrong! While it's true that most sales promo and corporate branding strategies focus on adults, there are several customized kids' gift ideas that are suitable for turning a younger demographic into future customers.
How about using your branding to educate kids about the effectiveness of savings? Creative gifts, like plastic money banks shaped like popular cartoon characters, help inspire kids' saving habits. Imagine, if your business sold children's bikes, maybe the message on the gift could be "Save now to buy your first bike for Christmas!"
Kids today are extremely tech-savvy. In fact, they gravitate quicker towards electric gifts and gizmos than most adults do. One innovative and kid-friendly idea, to promote your brand within a younger audience, is customized USB flash drivers.  Just like adult-focused fashion accessories, you can customize these gifts in a variety of shapes and colors to appeal to a younger client base.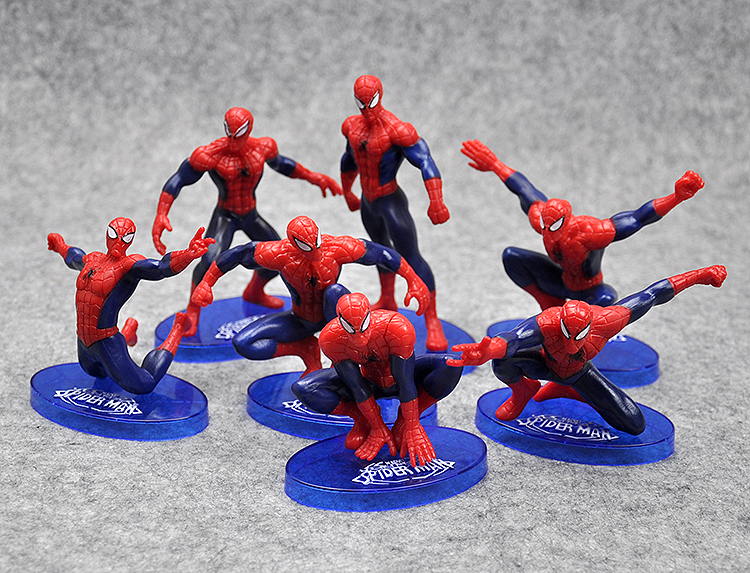 Kids can hook their customized USB drives to their school bags, their laptop cases, and even onto necklaces, chains, and bracelets – the possibilities are endless. Each time the kids use one of those custom-build electronic or electric gifts, you'll be exposing them to your brand and messaging
And of course, there's nothing that works with kids as effectively as cleverly designed plastic gifts some of the most popular such gift items are customized plastic toys. With today's gift manufacturing technologies, companies can turn plastic into kid-attracting shapes, from animal figurines to popular cartoon characters, and from cars and trucks to dolls and dragons.
Popular global fast food and beverage chains, like Dairy Queen, McDonald's, and Pepsi use kids' gift ideas as a powerful marketing and brand promotional strategy. It's a cost-effective way to cultivate an ecosystem of future customers. If the Big Guys are doing it so successfully, why can't small and medium-sized businesses do the same?
There are several strategies you can use to put these kid-friendly gift ideas into practice to accomplish your corporate branding objectives:
Hold games at malls and schools and, as prizes, offer kid-focused plastic and silicone gifts to everyone – not just the top three winners
If you have network partners who support you in your business, ask them to distribute some of those kids' gifts to their own customers and networking partners
Offer some of the retailers and convenience stores around kid-friendly neighborhoods a supply of your child-themed plastic gifts. They can either sell the products at a low cost, give them away for free to their own customers, or include your branded toys as part of their own marketing schemes – "Buy Two and Get a Free Toy for Your Kid!"
Here's the secret though: Giving away commercial-themed kids' gifts isn't the same as giving gifts for a kid's birthday or as Christmas or New Year's presents. In all those cases, the goal is to please the kid or reward them for being "good". However, giving away custom gifts for children has a different purpose. The objective is to thrill kids sufficiently to either buy your product or service or ask their parents (or an adult guardian) to do so. As a result, your company's marketing strategy impacts both kids as well as adults.
GIFT IDEAS TO KEEP CORPORATE EMPLOYEES MOTIVATED
Each year, companies look back at the successes they enjoyed in the past 12 months or so. Often, what's overlooked is the fact that those successes came as a result of teamwork. So, isn't it a good idea to recognize your team behind that success?
While sales promotion gifts continue to open the doors to new opportunities, here are some ideas to help you recognize and motivate the people who turn those opportunities into success for your company:
An artistically created plastic keychain, made from soft PVC or similar materials, is always a hit among employees. With the company logo and contact details added to these little gifts, give them to employees as a "Thank You" gesture
In every team, there are often a few individuals who go above and beyond to achieve their targets or deliver on the company's mission. Recognizing these individuals, with specially designed custom gifts, is an ideal employee motivational strategy. You can order electronic or electric gifts, like USB flash drives and soft case power banks to present to such over-achievers.
The idea behind employee motivation is not simply a gift. Anyone can afford to buy a USB drive or power bank these days. However, here's a uniquely personalized gift-giving idea: Present them with a custom-manufactured gift, built with the company logo and branding, and personalized with their achievement – "Highest Sales Quota"
If you have a team of employees, especially female team members, who travel frequently for work, silicone gifts offer a unique opportunity to recognize their value to you and your team. One gift item that's very popular in this category is custom silicone travel bottles. Employees use these beautifully designed, soft, and flexible containers to carry personal care products – creams, lotions, and shampoos – when traveling.
As a value-add, you may also consider offering high-achieving employees personal care products along with silicone travel bottles. These "value packs" might be an incentive for employees to accomplish specific milestones – for example, more than 10% above their assigned sales targets.  Other custom gifts, like uniquely designed luggage tags, also make great employees give away gifts, especially for employees who travel a lot.
You can also customize other silicone or plastic gifts for your employees and other corporate staff. One idea to keep employees motivated is to offer them plastic key covers for their official or personal use. These handy devices, that fit on top of a key like a top hat, not only make keys easier to use, but they serve to distinguish various similar-looking keys from one another.
If you are a corporate sponsor of employee recognition programs, the thing to remember about these various ideas for creative gifts is that they serve a dual purpose. On the one hand, they act as a primary source of recognizing and motivating company staff. But then, they also serve as a brand promotion tool.
When an employee, who is traveling, uses his promotional gifts – like custom-made cellphone covers or plastic water bottles – it exposes your corporate brand, logo, and message to others outside the company. This means that your company's brand travels with those employees – thanks to the custom gifts you gave them.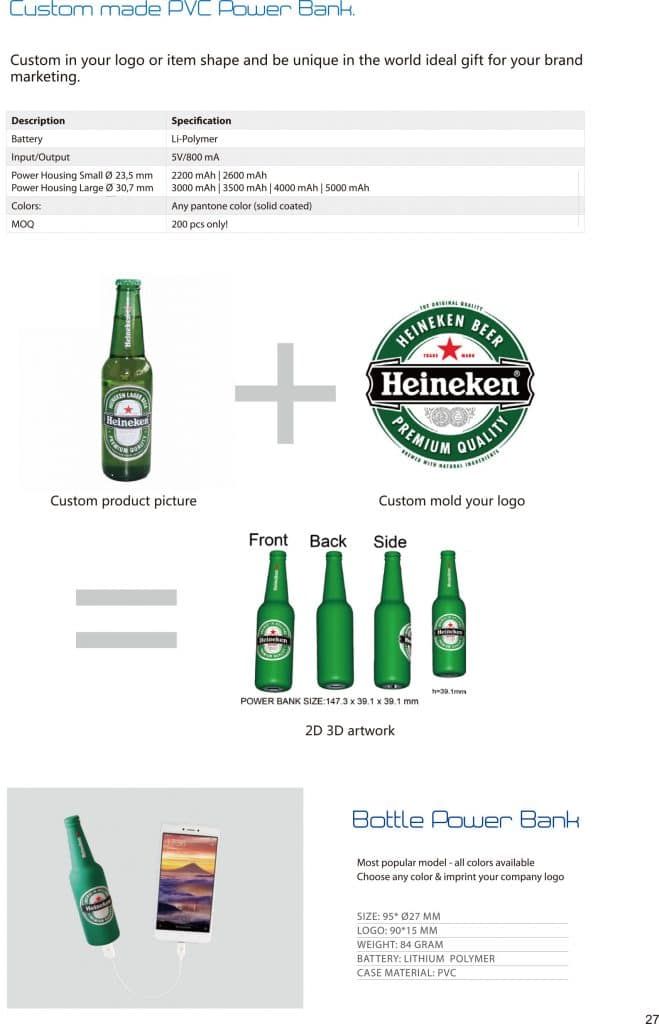 Your single source of custom gifts ideas
Here, at OYI Gift, we specialize in producing custom gifts for every occasion. From gifts made from silicone and plastic to electric gifts and gifts made from other materials, we are your single source for it all! Thanks to our many years of experience working with corporate clients worldwide, we've mastered the art – and science, and technology! – of low-cost, high-quality gift design and development. So, contact us now with your gift ideas to find out how we can help you develop a series of creative gifts for your employees, clients, and business partners.