Cost-effective promotional gifts
Whether you are a small business or a large corporation, there is always the need for self-promoting your products and services. Even small groups of volunteers and not-for-profit organizations need promotional gifts to draw attention to their causes. But the big question always is: What items should you consider, and where do you go to source them?
Where to source great promotional gifts?
As far as the "were to…?" question is concerned, the answer is really simple: OIY gifts is your one-stop-shop for all types of promo items. You really don't need to scour the internet and waste your time looking for an alternative source. Here's why:
With more small, large, and medium-sized companies turning to us or their promotional gifts every day, it just makes sense for you too to work with the world's #1 gift supplier!
The simplicity of our business model makes us the logical choice for even first-time clients to work with us. You simply contact us with your needs by providing us with a few details of what you want, and we'll provide you with the best price available – guaranteed!
Because we've been in the customized gifts business for so long, our seasoned experts are even able to advise clients and prospective customers of what's hot and what's not – and that's something many of our clients appreciate from the OIY Gift Team
It really doesn't matter what occasion the gifts are needed for. When they think of where to source their promotional gifts, most of our clients are looking for guarantees and certainties.  That's because, once we provide them with production and delivery timelines, our clients are counting on us to meet our commitments. They bank on it and make other plans around our commitments. If we don't deliver, we know the tremendous inconvenience and disappointment that'll cause our clients.
So, the question of sourcing your corporate promotional gifts from any specific supplier really comes down to this: Can you trust your selected source to deliver, and how solid are the commitments you get from the source?
And here's the good news: So far, we've never let our customers down!
The OYI difference
Many of our competitors wonder what makes us different. Some prospective clients have even asked: Why should I go with you for my personalized gifts? Our answer is always the same: Look at our track record:
We have the highest number of return customers than ever before. That's a testament to the fact that clients love the promotional gifts we've provided them, and therefore they come back time and again!
We are number one in terms of timely deliveries. And that's why clients blindly trust us with their orders!
We have the broadest catalog of promotional gifts available from any single supplier. Regardless of what your event is, we're sure we can offer you the most ideal gifts to meet the occasion – unquestionably!
Our researchers are constantly studying the market for new and innovative gift ideas. That's why we provide some of the most trending and fashionable items you can find anywhere!
Whether it's a company anniversary gift, a sales seminar, a marketing event or a new product or service launch. We offer companies the widest selection of gifts for every occasion. But there's more to the service of our promotional gift than just variety.
If you don't see an item that you are thinking of offering your clients or visitors on our list – send us your idea using our Contact Us form. We will work with our team to offer 100% customized marketing gifts according to your specifications. And best of all, your designs and discussions are held in utmost confidentiality – guaranteed.
And that's what makes us different from the competition!
Gifts for varying occasions
We all love great gifts – and that's a fact!  But when it's time to think of actually giving "perfect" promotional gifts for various occasions, we are often at a loss for ideas.  The challenge is that the idea must meet so many criteria that it's sometimes hard to settle on the right choice:
The gift must be ideal for the occasion. If your company deals in smartphones or tablets, it might not be the most ideal to give a handbag or sun hat as a gift. A more appropriate gift might be a phone case or other related item
Your gift must suit the audience whom you are targeting with promotional gifts. A gathering of mostly females might appreciate gifts of bags, while an audience of athletes may love caps and silicone water bottles
There's also a matter of shapes, sizes, and colors. Some occasions, like board meetings and company conventions, might be more suited for darker, somber-colored gifts. Others, like marketing pitches and new product launches, could do with a bit of color and "excitement" in the promotional gifts offered
At OIY gifts, we've been in the business long enough to understand exactly what the market wants and what our clients need. That's why we offer a wide variety of promotional gifts for you to choose from. And then, if you have a unique idea for a personalized gift, we'll even customize it and bring your idea to life. Our policy is: It's your event, so you should be able to also come up with ideas for gifts you want. If you can tell us what it is you want for the occasion, we'll be happy to create it for you!
Gift ideas to consider
So, if you are in search of ideas for promotional gifts for your next company event, how to consider some of the following:
1.   Silicone phone cases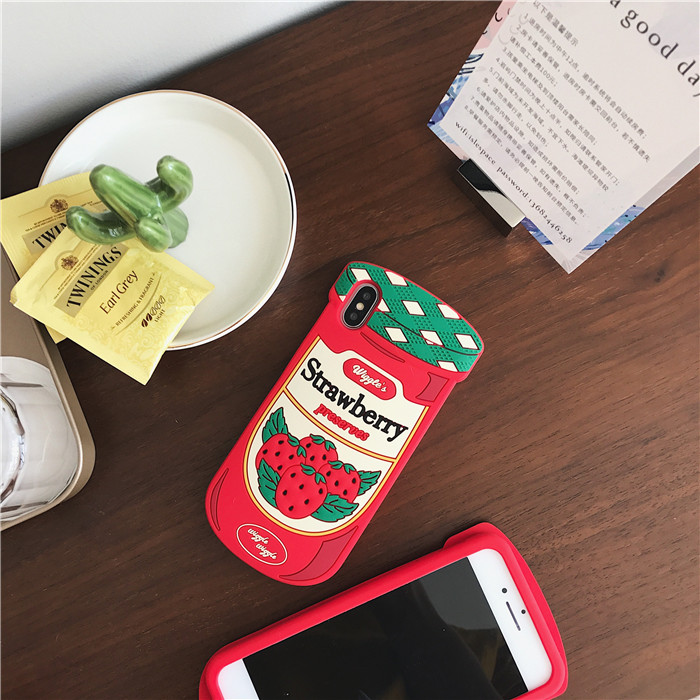 Our attractive silicone phone cases are the envy of everyone that wants one – but doesn't have one yet! Because phone cases are so prevalent, they seem so "common", but once you see what we can do with them, you'll agree that they make great promotional gifts and giveaway ideas.
Our silicone phone cases are made from durable silicone, so they'll last for much longer than "regular" phone cases
Specially designed, our cases are very attractive. They make "ordinary" phones look extraordinary in an instant!
Because silicone is a tough material, the cases we make will protect cell phones from damage and falls. And that's why they make such good customized gifts!
2.   Custom wireless chargers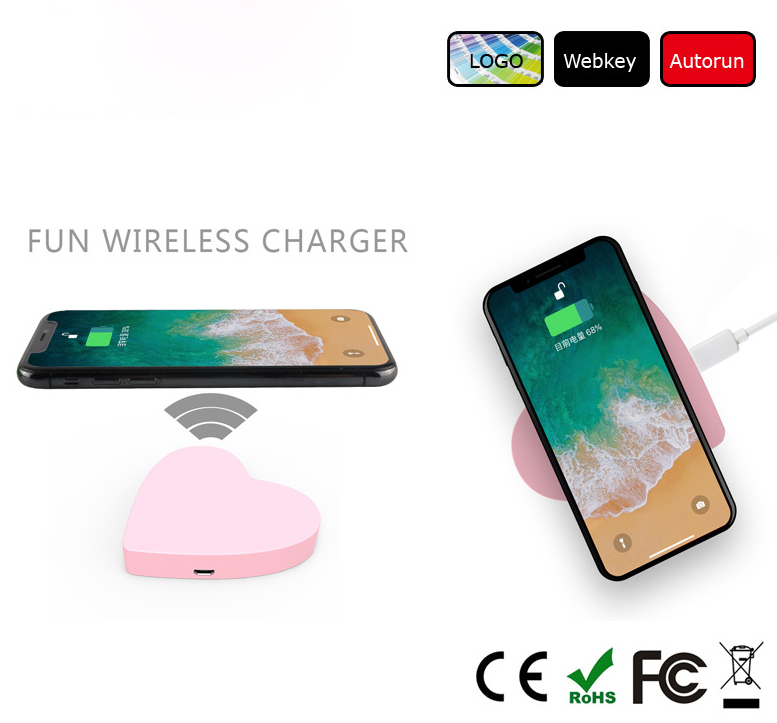 If there's anything that a cell phone user hates – other than not having a cell phone! – it's not having power for the phone. When a battery runs out and you need to make that all-important call, having a custom wireless charger around could be a lifesaver!
We'll create these fun gizmos in various designs and colors. Anyone receiving one of our chargers as promotional gifts – either at a marketing event or new product launch for example – will not only appreciate the gift but will also remember your company and its products and services for many years to come.
3.   Silicone water bottles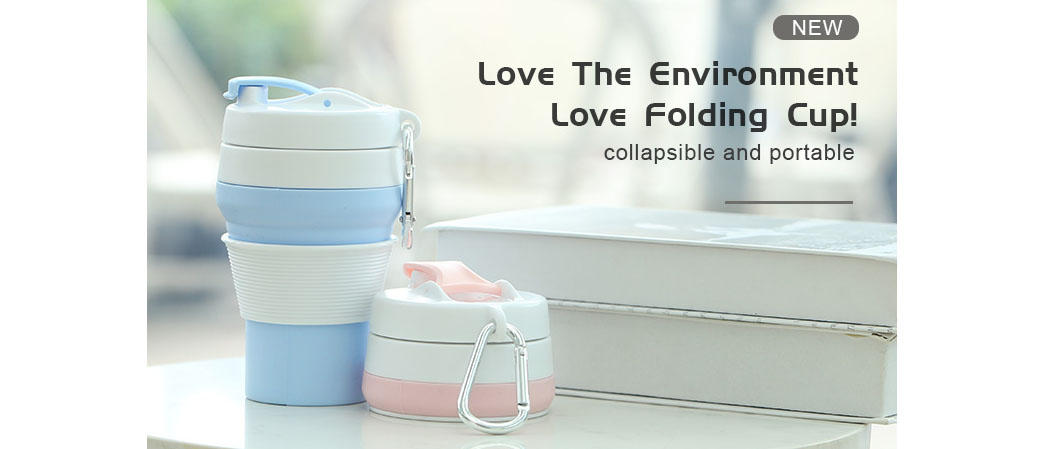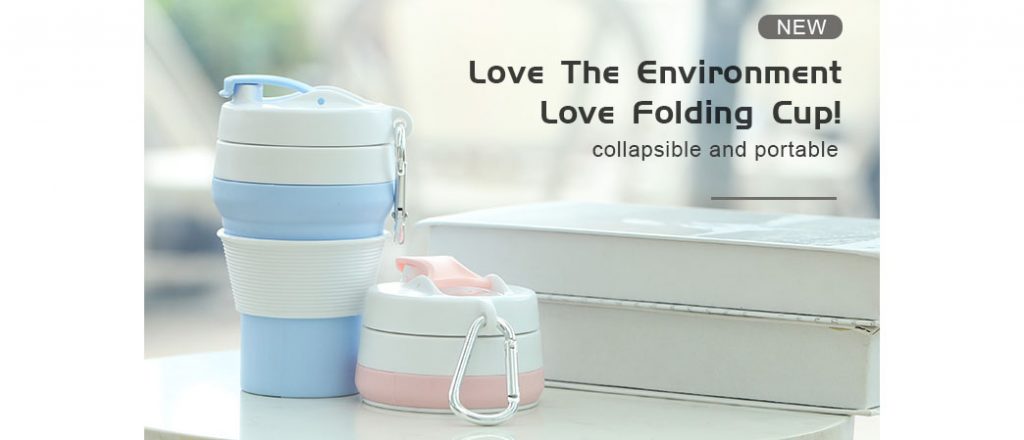 There are some custom promotional gifts that can be given for almost every occasion – and our custom silicone water bottles are one of those.
Sponsoring a sporting event? Why not offer a custom-made water bottle to every participant?
Launching a new health-promoting service? A unique plastic bottle would make an ideal giveaway for the occasion
Promoting a travel or vacation event? Why not include collapsible silicone water bottles as personalized gifts for the participants?
Reusable, multi-colored, and shaped and sized in almost any design you want, our silicone water bottles will be treasured everywhere the gift receiver takes them.
4.   Silicone travel bottles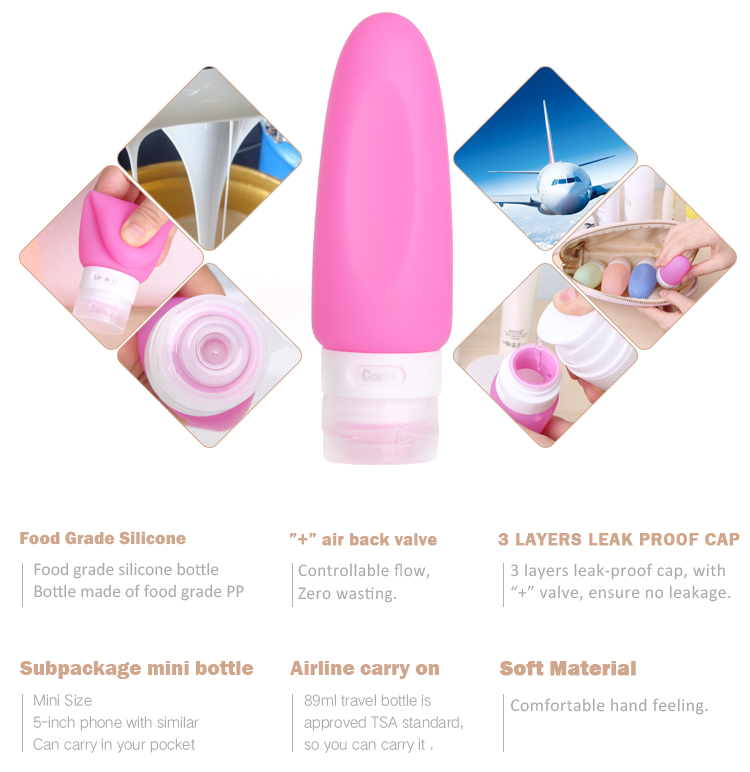 How many times have you gone on a trip, only to find that you've forgotten your toiletries or personal care items? Well, our silicone travel bottles are will help save the day! If you are sponsoring an event or holding any type of marketing or sales event, these handy custom-made travel bottles will make ideal promotional gifts.
No more will travelers have to pack bulky hard-plastic shampoo or cream tubes and bottles. Your huge moisturizer containers will be the thing of the past. Our travel bottles have extra large mouths to refill their contents. And the soft silicone material makes it gentle and easy to press, squeeze or squash to get the last drop of product out of them.
5.   Wireless Bluetooth speaker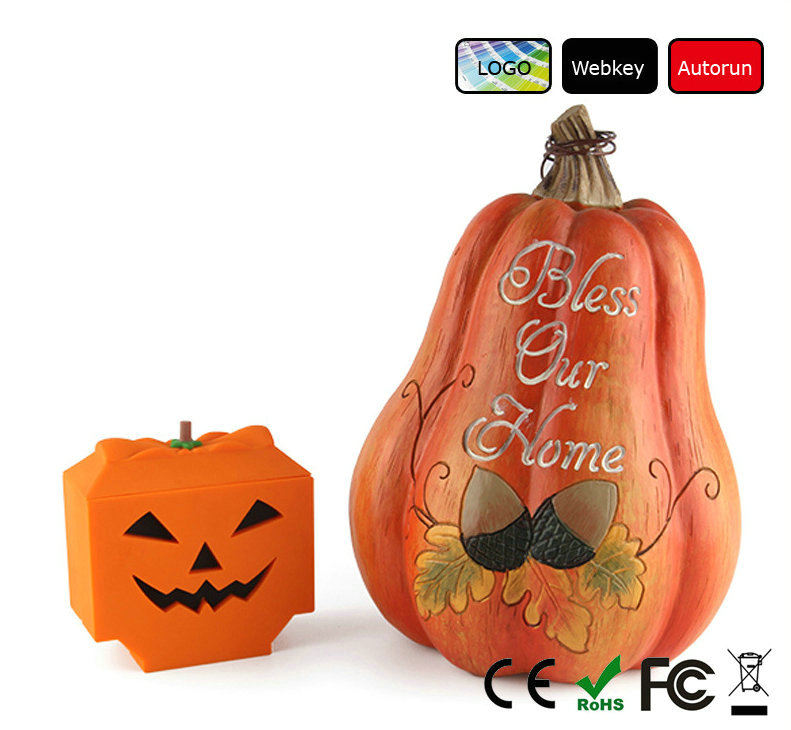 Who doesn't love some nice music? It's almost guaranteed that many of your clients and event participants love listening to their favorite tunes while working or for leisure. That's why our customized wireless Bluetooth speakers make great promotional gifts at almost every event. Whether it's something to do with work, the outdoors or educational events – these speakers will be a hit, especially among the younger crowd.
Specially built and designed to be compatible with a broad range of devices, including Pad, Samsung, tablet, iPhone, laptop, and iPod, these gadgets are compact, lightweight, and very attractive to look at. And they come to Charge jack-Micro USB, with a Mirco USB cable, so these promotional gifts have everything that music lovers will ever need!
A personalized gift-giving experience
When you give someone a gift, the idea is for the gift-receiver to enjoy the gift and make the most of it. But with promotional gifts, there's yet another purpose. Whether you are a small business or a large corporate entity, you want the gift receiver to remember you, your products, and your services. And that's exactly what our customized gifts will do.
Have us inscribe your company name and contact number so you can be reached by anyone looking at the gift
Put your logo on the gift so your brand is promoted everywhere that the gift receiver takes your gift
Add inspirational slogans encouraging everyone to reach out to you when they see the promotional gifts you handed out at events
With our 100% customization service, we'll turn your unique idea into a tangible and unforgettable gift item that's personalized to your requirements. If you deal in luggage and carry-ons, we can produce unforgettable silicone purses that will serve as long-lasting advertisements for your goods and services. Or we can create silicone bags in your corporate colors and with custom logos and slogans that you can hand out as promotional gifts to clients and prospective clients.
Use our promo items as a highly effective marketing tool. You'll receive "free publicity" anywhere your gift receiver goes – on planes, in trains, in buses, and on vacations or excursions. Whenever someone sees your name or recognizes your logo on one of these promotional gifts, they'll immediately contact you if they require goods or services offered by your company.
And because our manufacturing process ensures the items we produce are strong, durable, and long-lasting, you'll continue to enjoy sales promotion benefits from your giveaway items for a long time to come. In fact, because of the cost-effectiveness of the customized gifts we offer, it might even be cheaper for you to advertise using gift items than running expense ad campaigns on TV or in newspapers. As an added advantage: The personalized giveaways will serve a tangible purpose for your clients and future clients!
It's your move now!
Still, wondering what to do about promotional gifts for your next company event? Well, why not visit our website and get some great inspiration from there? It's a starting point. But if you still can't make up your mind, don't worry about it. Just reach out to us through our quick online form, and we'll give you a free quote for a personalized gift idea.
And here's some great news: Unlike many of our competitors, we don't insist that you place orders for 20,000 or 50,000 items. And when you place your order for promotional gifts with us, we don't insist that you pay 100% of the order cost upfront either. Our relationship is based on trust and mutual respect. It's no wonder that many of our clients have been with us since day 1.
So why wait? Go online now and contact us and let's see how we can make your ideas into reality!