Promotional products guide
Promotional items are essential items that companies give out at trade shows and business meetings to partners, clients, prospects, and employees. Promotional items are all items that imprint your company logo. The items can range from pens to t-shirts or high-value items such as wireless chargers. Promotional products in China can be manufactured at affordable prices and include your branded logo.
This guide will showcase the most popular promotional items and corporate gifts in China that you can manufacture and give away. The best way to promote your company is to give out free products because people love free things! If your company has an event coming up, you want to plan out which promotional items to produce and how to hand them out. We'll give you a few suggestions below (including which products to avoid!).
The main benefit of promotional items is that when they're given to people, they're more likely to give them as a gift as well instead of throwing them away. Even though the intentions are clear – to promote your product, people appreciate the gesture. In studies, it was estimated that more than 2/3s of people who received a promotional product hand it to another person instead of throwing it in the trash.
Every prospect who receives your gift at a trade show or a business meeting is going to be spreading the word about your company and giving you free advertising when you can't see each other. The only issue with promotional products is deciding which products you should use and how to manufacture them. The products you're giving out have to be appropriate for the space and the event. If you're at a trade show you could give out T-shirts and tech products. If you're at a corporate meeting, you should consider corporate gifts in China such as pens.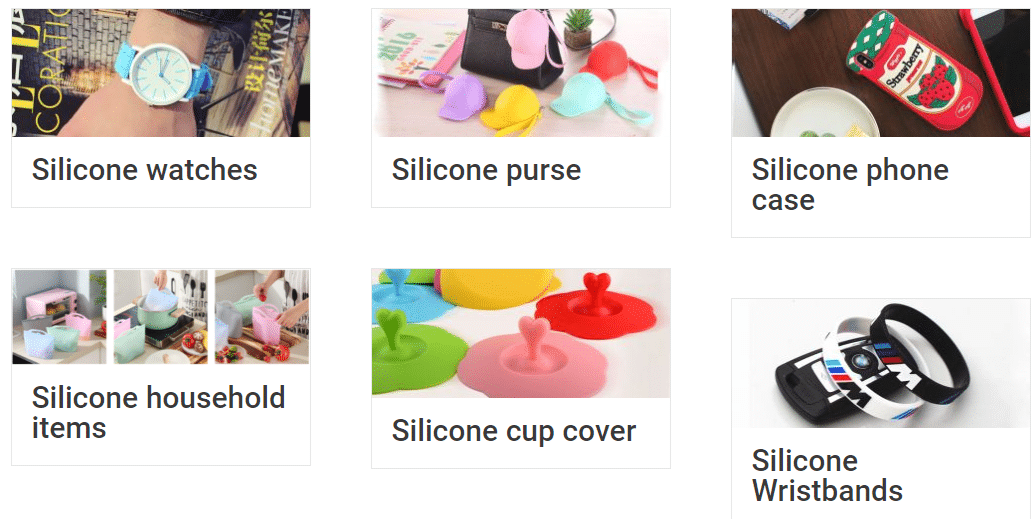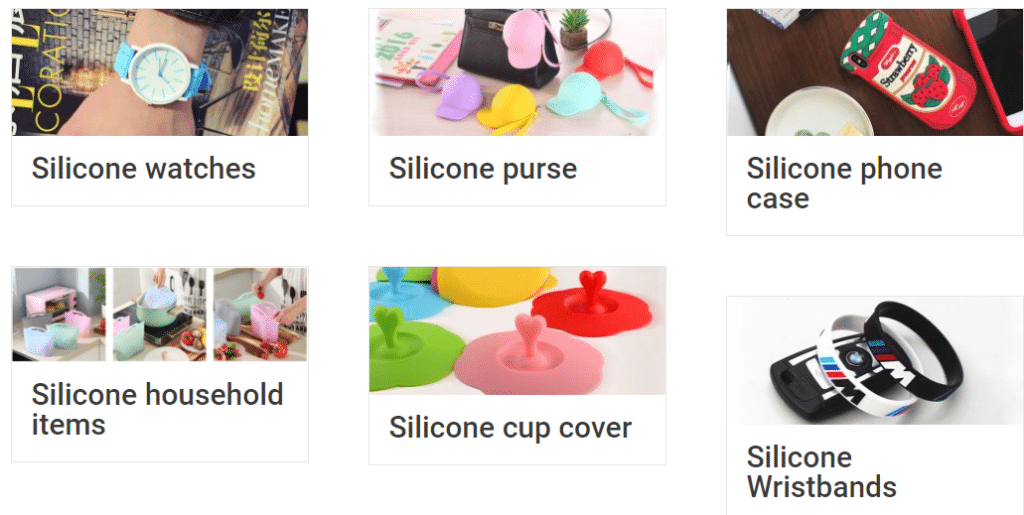 Outdoor Trade Events
If the trade event is held outdoors in an exposed setting, the following are the main guidelines for promotional products:
Don't use paper products. For instance, notebooks and business cards are promotional products that should be handed indoors – rain can destroy them.
Avoid sugary products. During the summertime, most sugary products such as ice cream or candy can melt from the heat.
Pro Tip: Wrap your promotional products every time you promote at an outdoor trade show. Collaborate with your manufacturer to get wrapping such as plastic wrapping for your promotional products. Items such as t-shirts can be wrapped easily and this will protect your products from bad weather such as rain, heat, and even heavy winds. This makes you look more professional and caring about your products.
Indoor Trade Events
Indoor trade events are the most common in China and when you're indoors in a place such as an arena or office building that was converted for the trade show, you have the ability to hand out virtually every promotional product type. These events are the most common and there are events for everything from electronics to fashion. The best approach for indoor trade events is to go with smaller products. Smaller products can be manufactured faster and the less they weigh, the easier it will be for you to move them to the trade shows and hand them out.
If you carry heavier products, you'll have to spend more time transporting them to the trade show which increases your shipping costs. If the trade fairs are held in cities like Shenzhen, Beijing, Shanghai, etc, many people will be traveling from other cities in China making transporting them hard. This is why you should aim to manufacture lightweight promotional products.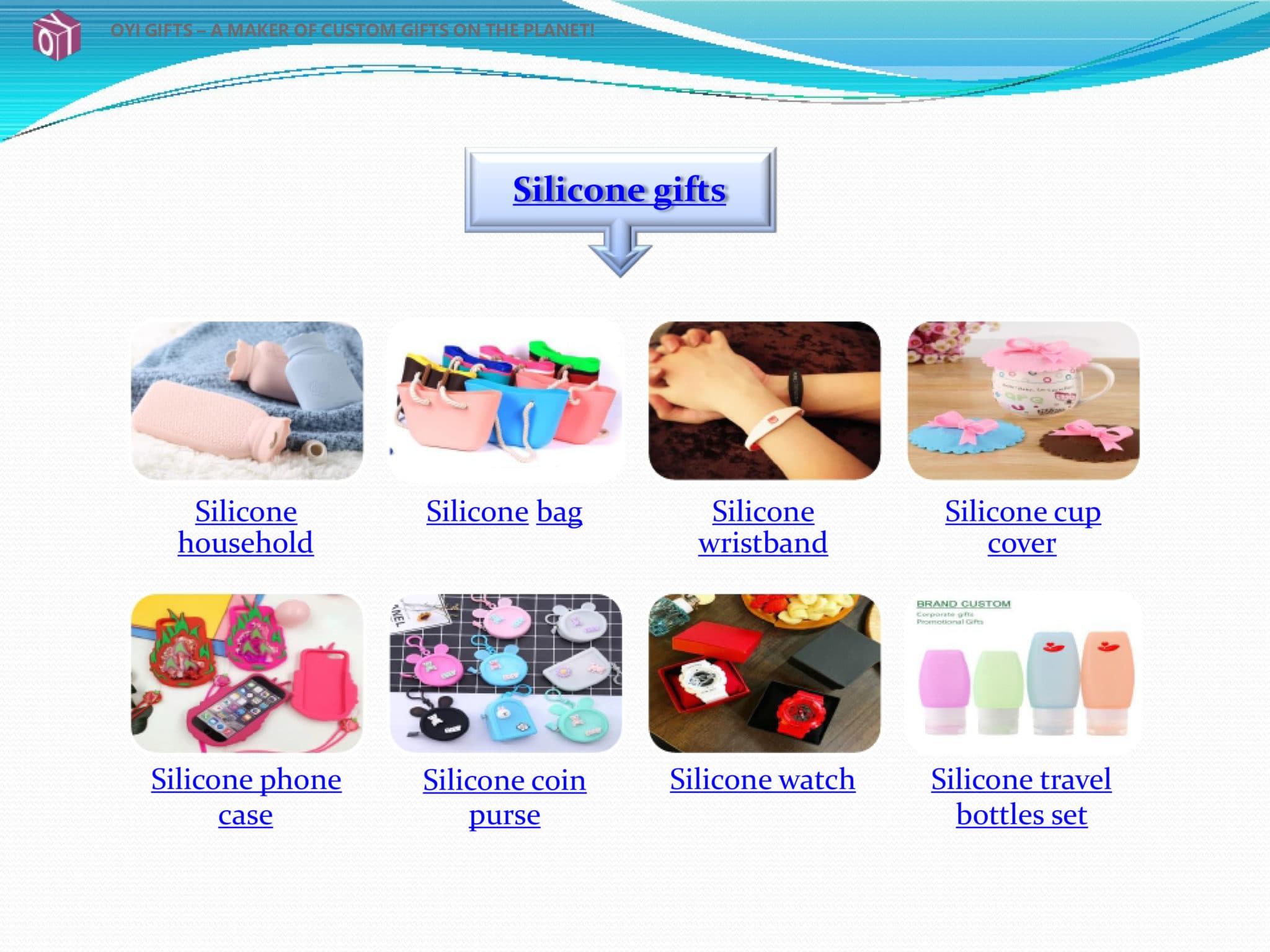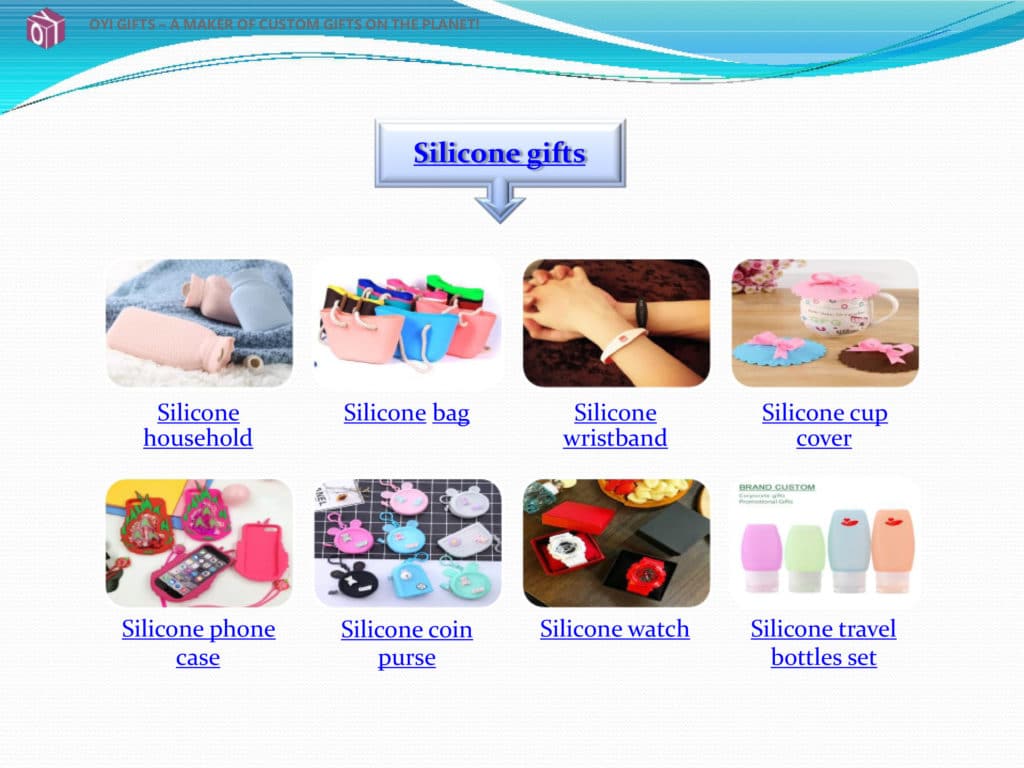 The following is a list of products that we recommend for promotional purposes and don't recommend – products to manufacture and avoid. We're going to look at the most popular promotional products and why you should make them a part of your campaign vs. why you should avoid others at trade shows.
✔ Pens
Pens are the staple of all promotional products and they've been the main giveaway product of choice in the corporate world over the last 100 years. Despite popular belief, pens can vary in quality significantly. The main distinction between pens is whether they have ballpoints or fine tips.
The pen has to write smoothly without getting clogged – this is what separates quality pens from bad pens. Once people find pens they like, they start using them for months and constantly see your brand. Even if the prospect gives away the pen to someone else, your company receives additional exposure.
✔ Shirts/Fashion
Shirts and fashion accessories are the go-to items for outdoor trade shows and the most memorable promotional products. Manufacturers can produce hundreds of custom t-shirts at an affordable rate these days, making them the best alternative to small items. When you manufacture t-shirts, make sure they're sealed in plastic bags in order to protect them from bad weather. The last thing you want to do is to dry t-shirts at a trade show if it starts raining.
The tricky part about manufacturing t-shirts is that the design can make or break the promotion. If you design a cool t-shirt, many people will remember it and give you compliments. If the t-shirt is badly-done with poor graphics, this can reflect negatively in the brand outlook of your business. Make sure you sort through dozens of potential designs before you start mass-manufacturing shirts.
✔ Bags
Carry bags and fashion bags are ideal items for companies looking to stand out at trade shows. They are the best alternative to t-shirts because they are seen as high-value items and they are essential items for transporting our belongings. The most common bag types for trade shows are string bags and these bags can be customized according to your taste.
Contrary to popular belief, bags can be used by both genders and you can design gender-neutral bags for men and women or design fashion bags that cater to women exclusively. You can also design corporate carry bags for men and place your brand logo on them.
✔ Corporate Accessories
Corporate accessories are the ideal small items to pass off at trade shows. Small accessories such as customized office accessories (pens, notebooks, business card holders, etc) are always in demand at trade shows where most people are conducting business.
People always need little corporate trinkets in order to write down notes and many of them get passed around the office. Embedding your brand logo on corporate accessories that are used by many people daily can give your brand free long-term exposure. The main benefit is that they're small and can be manufactured in thousands of samples which makes them cost-effective.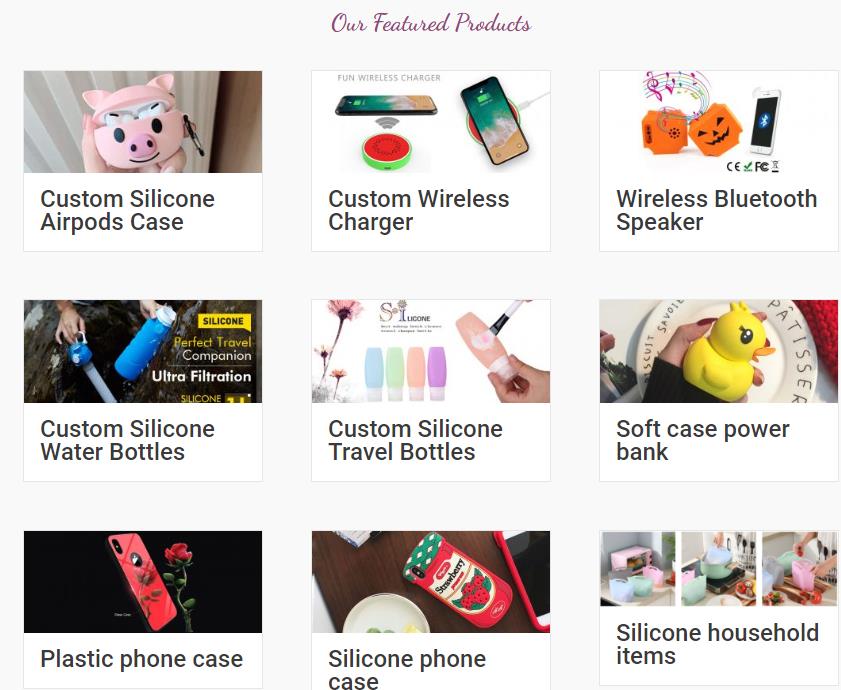 What Not To Give Away
The following are the main items to avoid giving away at trade shows in China:
✖Food
While food can make a temporary impression on clients, you should give out food if you specialize in food production. Food is consumed instantly which means once the person eats your food, your brand name is forgotten soon afterward.
Promotional products such as pens stay on people's desks for months they may not remember your food 5 minutes from the time they consume it. There are also logistical problems with bringing food to trade shows such as candy melting, baked goods going stale, and people's personal preferences.
✖Items That Expire
Promotional items that expire can only be used for a temporary amount of time. The classical example of promotional products that expire is the calendar which is one of the most common corporate gifts. While you can manufacture calendars, you only have until the end of the year to hand them out. If the end of the year is near, people will expect a calendar for next year instead of the current year.