Plastic travel spray bottles
Spray BottleS | hand sanitizer spray bottle
PETG plastic travel bottle transparent spray bottle mist makeup bottle travel portable perfume split bottle small spray bottle disinfectant empty bottle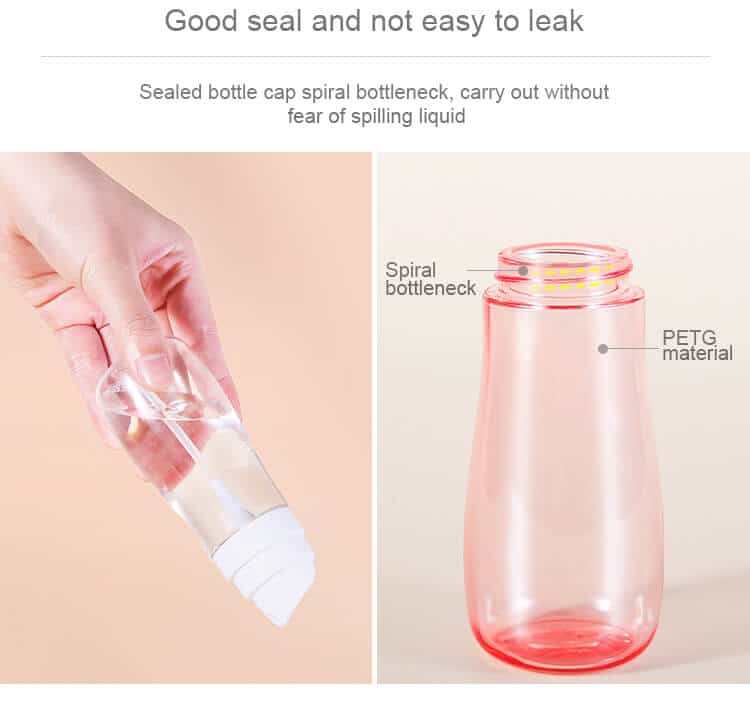 Adhering to our factory adhere to the high-quality line, so this plastic sub-bottles, but also the use of PETG materials, different from other spray bottle materials in the market, so the price is also higher.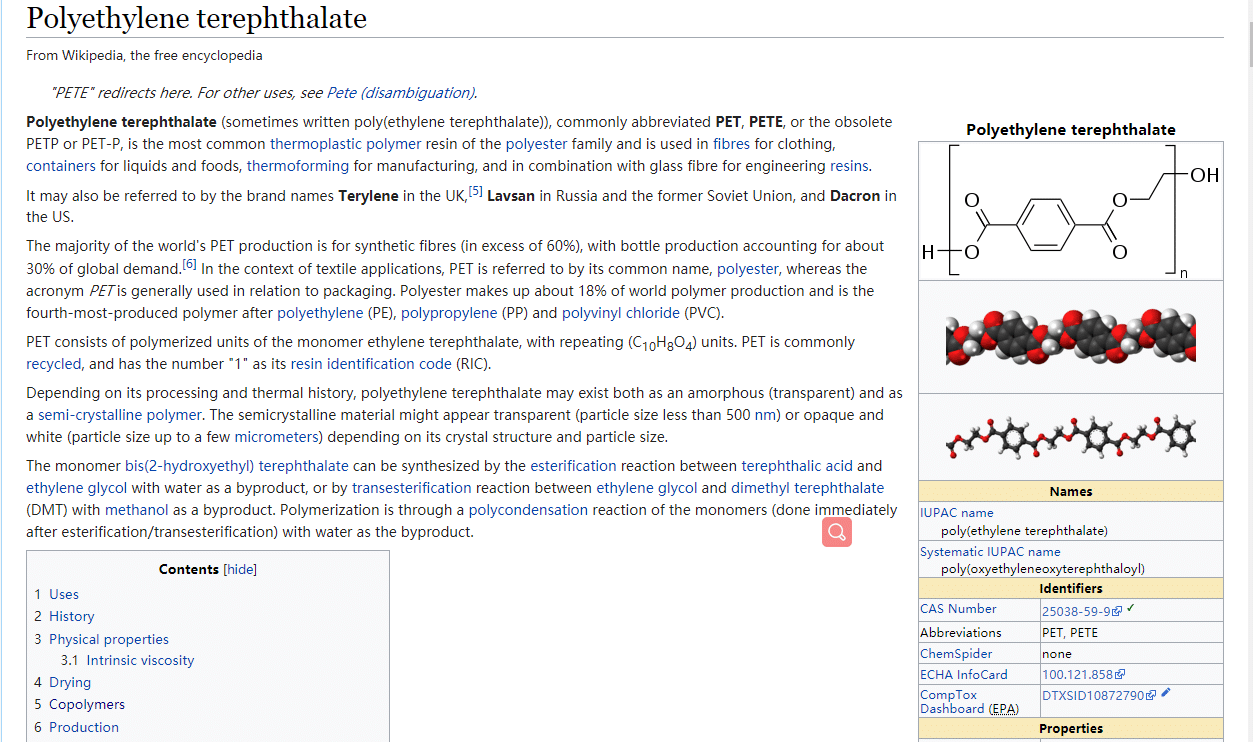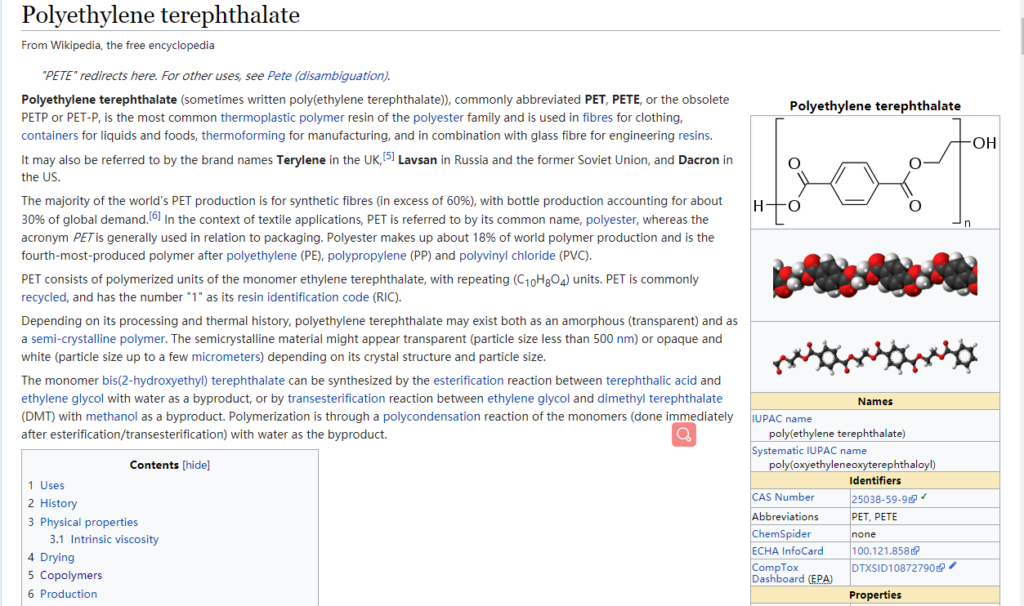 Multi-purpose, to meet daily needs, such as daily skincare, travel business, daily cleaning and so on.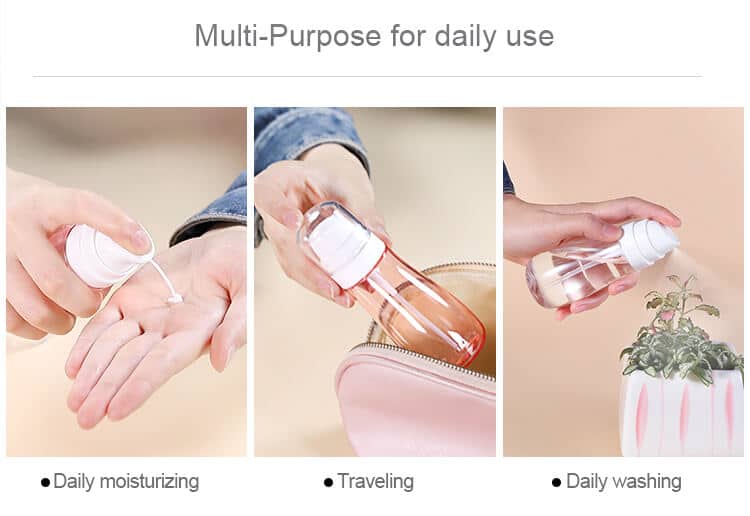 Two kinds of nozzle design, spray bottle, emulsion bottle with more satisfactory use.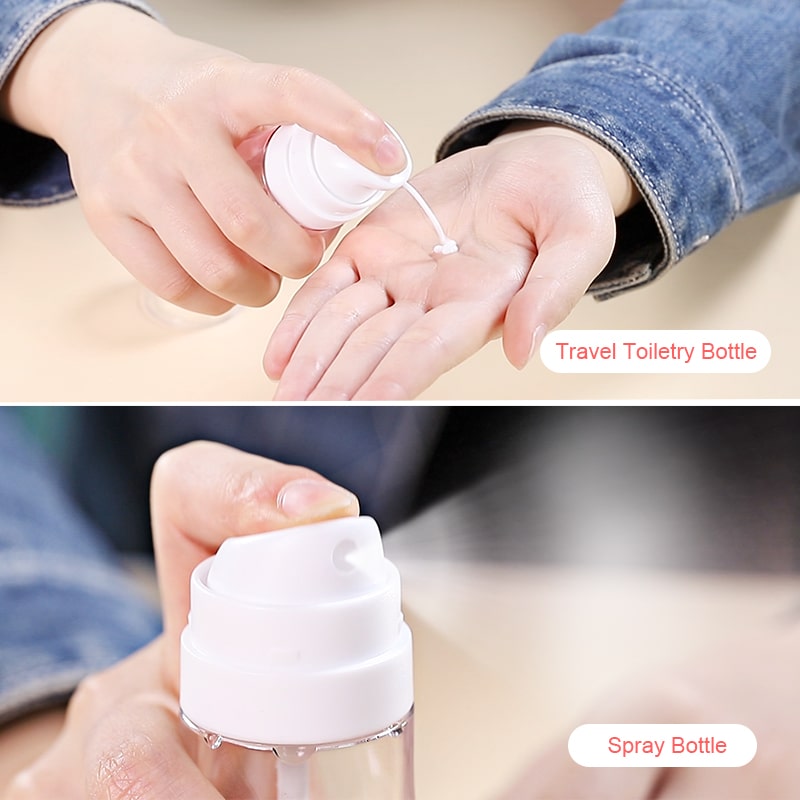 Screen printing range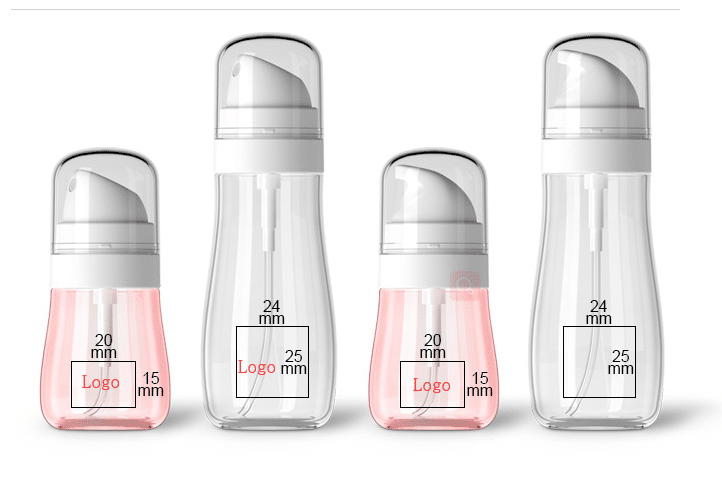 Fine spray type sub-bottling, gently press the distribution of uniform.
Gently press and waste-free, suitable for packaging lotion, Shampoo, Shower Gel, hand lotion and so on.
Two specifications are optional to meet daily needs.
Small bottle, simple and small shape, can be on the plane.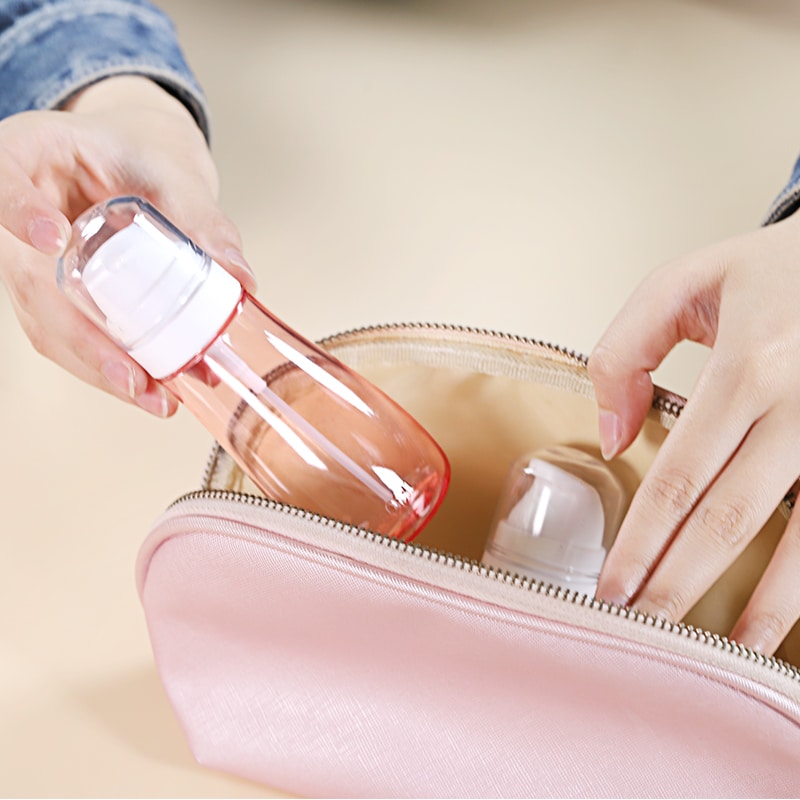 Good Sealing, not easy to leak, sealing cap screw bottleneck, carrying out without worrying about liquid spilled.
Specification: Spray Bottle
Material: PETG+PP
Weight: 32g/36g
Size: 94*44mm(50ml), 131*46mm(100ml)
 PETG+PP
Non-toxic, tasteless, safe and TSA Approved
Smart squeezable, suction up and multilayer leak-proof design
A large opening, No-drip value helps the cap stay clean
Fashion Gift or Travel Promotional Gift sets
 Lightweight, easy to carry travel cosmetics, daily necessities small package, also can be divided fitted kitchen spices
Can be used as other liquids points bottling
It also can be used for Alcohol and Sanitizer etc.
How to use the spray bottles?
1. Fill it with alcohol disinfectant, put it in your pocket, and spray the
door handle and hands at any time to disinfect and kill the virus.
2.Substitution for plastic packing(PP,PE)
3.Outdoor/Hotel/Airline Use
4.Travel Set for Budget Travelers
5.Manufacturers of spray bottles and hand sanitizer bottles, support bulk ordering, preferential prices.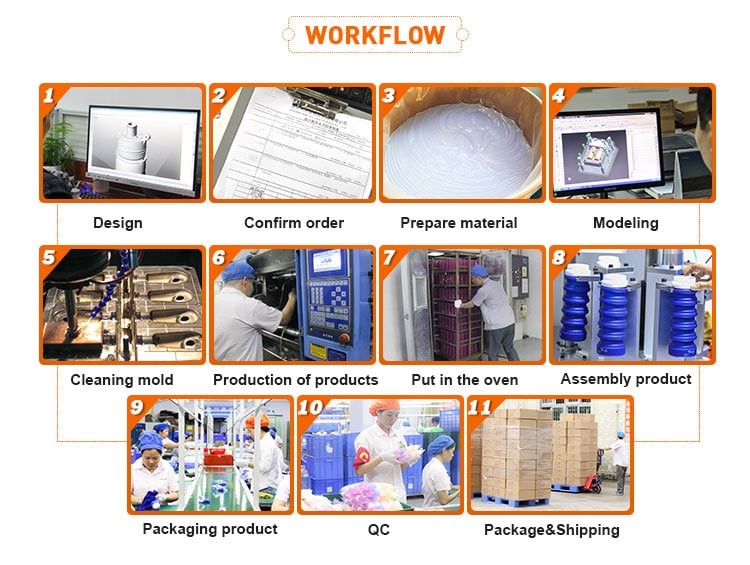 How to make a hand sanitizer spray bottle order?
1. Contact us(send email, enquir or message) for hand sanitizer spray bottle catalog and prices.
2. Choose the hand sanitizer spray bottle items or service (design or making molds) for quotation accordingly.
3.Sendinghand sanitizer spray bottle order list for the invoice.
4.Payment (through PayPal, Payoneer,west union or bank transfer)
5. Arrange orders and delivery as an agreement.